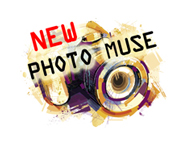 Here is a great photo of a customer service team pushing themselves outside their comfort zone.
Isn't it time your agents did something a little different?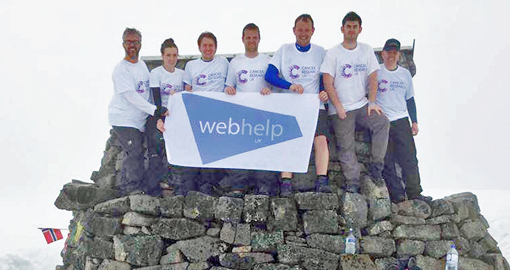 After completing their induction, most agents quickly adjust to contact centre life and buckle down in their comfort zone. Even the drama of an unexpected call surge does little to challenge an experienced agent.
Yet, if the famous saying by Michael John Bobak "All progress takes place out of the comfort zone" is to be believed, this safe routine could be stopping your agents from reaching their full potential.
What's stopping you? Follow Webhelp UK's example and lead your agents up Ben Nevis!
You may be surprised at what they are capable of!
Published On: 24th Jun 2015 - Last modified: 24th Oct 2017
Read more about - Archived Content
---