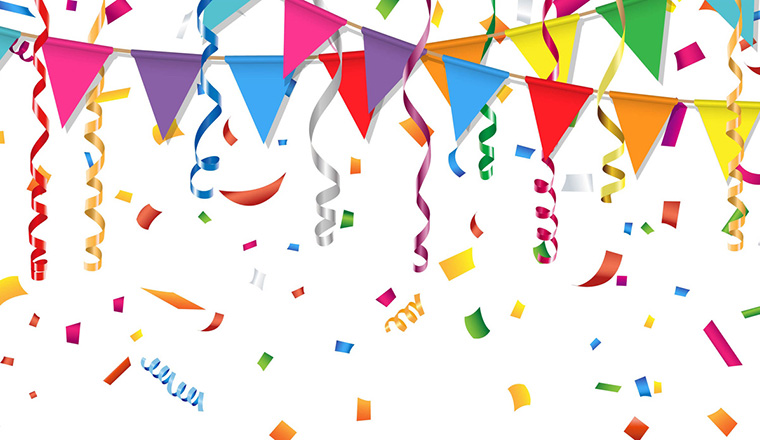 Here is a fun idea for brightening up your contact centre and helping your agents bond with their fellow teammates.
Regularly overhaul your contact centre décor by pitching your agents against one another in a pod decorating competition.
Once you have chosen a theme, hand each team £10 on a Monday morning and give them until Thursday night to (secretly!) plan and purchase their decorations.
On Friday, ask your agents to reveal their purchases and decorate their pod between calls and during their breaks. The management team can then decide on a winner and give out a prize. This could be anything from a box of chocolates to an early finish.
You can also ask your agents to hand over their receipts, which can be used in a tie-breaker situation. For example, the team who spent the least wins.
Published On: 24th Nov 2015 - Last modified: 25th May 2017
Read more about - Jonty's Tips, Fun, Games
---