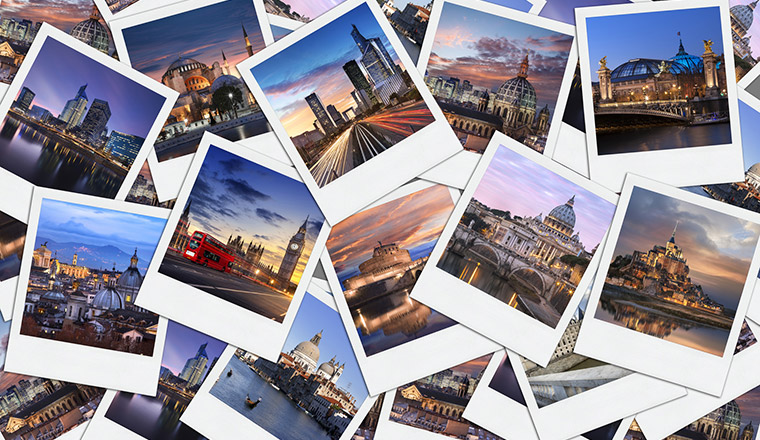 Here is a good way to boost morale in the contact centre.
It is easy to generate excitement in the contact centre with spot prizes, award ceremonies and sweet treats, but the fun times are quickly forgotten once normality sets back in.
A great way to keep morale high is to regularly remind your agents of the fun times they've had and the awards they have won.
Here are some ideas to help your team relive their favourite moments:
Take photos to mark special occasions – even the little ones – and stick the photos on a pin board in your break-out room.
Dedicate one of your central wallboards to celebrating your agents' achievements. You can then "shout out" about great calls past and present – as well as keep a running loop of every "Agent of the Month" that year.
Put a slide-show presentation together at the end of every month or year to celebrate your agents' achievements. Presenting this at a team meeting with a lively backing track is a great way to bring a smile to everyone's faces.
Give out certificates as well as edible prizes, so agents have something to keep on their desks.
---