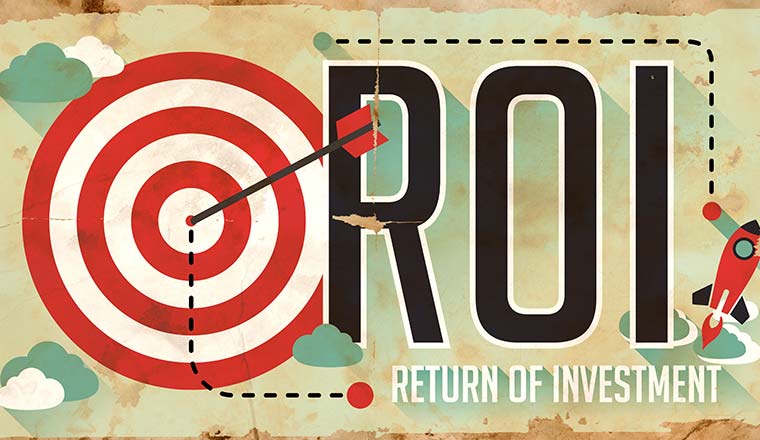 The Total Economic Impact of NICE inContact CXone, a study conducted by independent research firm Forrester Consulting and commissioned by NICE inContact, reveals CXone delivers a rapid payback period of just over three months.
The study also highlighted that CXone provides a three-year total benefit of $25.9 million and a Net Present Value (NPV) of $19.8 million for a composite contact centre operation of 1,100 seats; the composite represents aggregated feedback from multiple CXone customers.
The Total Economic Impact of NICE inContact CXone quantifies cost, benefit and strategic value of migrating from on-premises contact centres to the NICE inContact CXone cloud customer experience platform.
"The $25.9 million total benefit for a typical 1,100 seat organisation demonstrates that CXone is able to deliver a big pay-off for complex customer needs in a short pay-off window," said Paul Jarman, CEO of NICE inContact.
Businesses need a robust contact centre solution that improves agent efficiency, reduces cost and improves customer experience – as well as one that offers simple measurement of ROI.
"At NICE inContact, we are committed to helping our customers transform their customer experience, while improving efficiency, scalability and ROI. Large contact centres are at the tipping point of modernising legacy on-premises technology to cloud," said Paul Jarman, CEO of NICE inContact.
"We believe Forrester's Total Economic Impact Study validates how the CXone cloud customer experience platform is driving business benefits in enterprise environments, while improving agent and customer experiences."
According to the Forrester study, "Investing in customer experience technologies is a priority to win, serve, and retain customers [in the age of the customer]. … Companies also have to provide ease through omnichannel engagement, effectiveness in first call resolution, and emotional connections that showcase pre-emptive or proactive care. Fulfilling these needs will require a contact centre that can easily and quickly scale up agents … as well as leveraging CRM integrations and real-time data analytics to resolve customer issues more effectively."
Quantifying the Customer Results
Handling global customer service responsibilities can be challenging, and innovative fashion company TechStyle was finding it difficult to juggle three separate, cloud-based customer service systems for its brands.
Managing the varying customer service elements became a real headache, especially when it came to scheduling and reporting. That all changed after TechStyle teamed up with NICE inContact.
"With NICE inContact, we now have one central platform that allows all of the agents to support our five global brands. We also felt that NICE inContact could support our growth and future needs," said Justin Borah, TechStyle's VP of Global Member Services Support Operations.
Through the deployment of NICE inContact CXone, TechStyle realised significant long-term benefits, including:
Removed 20 percent of calls from live agent queues
Decreased average handle time by 10 percent
Improved average speed of answer by more than 50 percent at peak times
Saved the retailer $300,000 per year
NICE inContact CXone cloud customer experience platform – including implementation of an AI virtual agent – helped TechStyle seamlessly scale and provide engaging customer experiences, supporting TechStyle's rapid growth from four to five million member customers.
"NICE inContact has been a phenomenal partner," continued Borah.
When asked if he would recommend NICE inContact to other contact centres, Borah replied, "Absolutely. Working with NICE inContact has been a great experience from top to bottom. The entire NICE inContact portfolio covers whatever you need, and the speed at which we can do things is one of the big benefits of NICE inContact. Once you know the platform, the sky is the limit."
To find out more about NICE inContact, visit: www.niceincontact.com
---