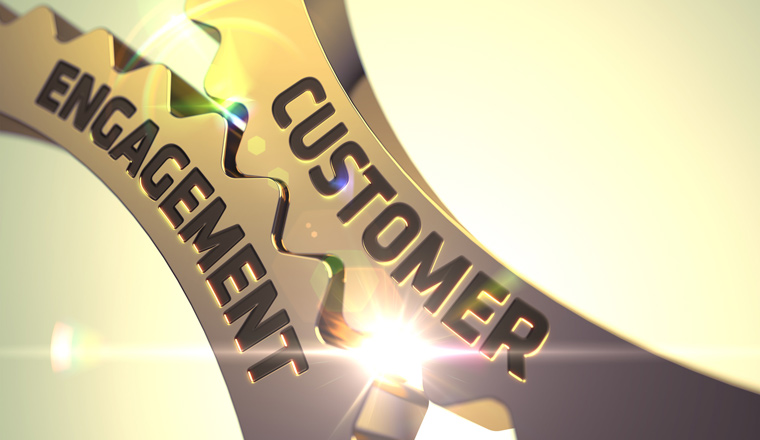 Patrick Wong discusses the rise in international companies choosing to run operations in south-east Asia.

With the recent news that Alibaba has grown its stake in Lazada, the major South East Asian e-commerce platform, it's becoming clear that the region is lining up to be a major customer engagement battleground.
Recent discussions around Amazon's planned launch in Singapore, along with a surge of activity on the recruitment front, would suggest that there's good reason for Alibaba's latest regional move.
With Lazada having operations across Indonesia, Malaysia, Singapore, Thailand, the Philippines and Vietnam, a strengthened Alibaba/Lazada operation looks well placed to not just target the region's 560 million consumers, but also to meet any potential challenge from Amazon head on.
Competition is usually good news for customers, but I suspect the further investment in Lazada will also open up new opportunities for Alibaba.
With Lazada already helping more than 100,000 local and international sellers, as well as supporting some 2,500 brands, the e-commerce platform generates significant volumes of online data, potentially helping Alibaba to build out new propositions across the region.
With both Alibaba and potentially Amazon likely to be much more active across South East Asia, organisations are going to face pressure from customers to ensure that their online experience matches up to industry best practice.
Certainly from a customer engagement perspective, we're already seeing how the power of the latest predictive intelligence technology is helping organisations to bridge the gap between their online contact channels and their call centre operations.
Using solutions such as Now Interact, for example, brands can fine tune their engagement activity thanks to unparalleled visibility into their customers' online journeys.
By applying predictive intelligence to capture real time insights, it's now possible to provide customers with a much more personalised and context-sensitive experience.
Companies, such as Sabio, are now working with organisations across the region to help them deliver brilliant customer experiences.
However, rather than being concerned that the greater involvement of both Alibaba and Amazon in our region might disrupt customer engagement, Sabio are convinced that there will actually be an increased requirement for a technology specialist that can seamlessly combine digital and human service to support outstanding customer experiences.
This blog post has been re-published by kind permission of Sabio – View the original post
---