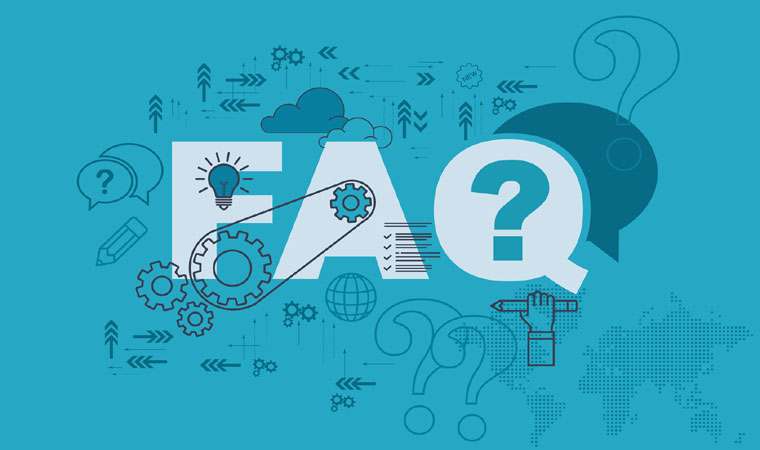 As I travel the globe helping to educate customers and prospects on the benefits of speech analytics, one of the most common questions I am asked is the role of analytics in coaching. There are questions related to cost, functionality, accuracy and technology; however, most often business users ask about day-to-day application of the solution.
As the topic of analytics-driven scoring is so new, questions are just starting to be raised on the topic, so I'm taking the opportunity in this blog to address the top five questions we received during a recent webinar.
If you haven't yet listened to the CRMXchange-hosted webinar "Agent Evaluations: The Cherry Picking Dilemma," you can access the recording on their website here. In addition, you can read about the solution on one of my previous blog posts.
Now, on to the answers for those top five questions below.
What is the OpenText product offering for speech analytics, and how can I learn more about it?
Our speech analytics solution is called OpenText Explore, and it enables analysis of call recordings and chat sessions in combination with behavioral data from social media, blogs, web forums, and worldwide news coverage. Explore mines this rich data dynamically for underlying meaning, and you can read more about this industry-leading analytics solution here on our website.
I know that speech analytics can identify call recordings for evaluation, but are you saying analytics can automatically assign an agent score based on words or phrases?
Yes. With OpenText Qfiniti AutoScore – our newest addition to the OpenText Qfiniti workforce optimization suite – the results from speech analytics are scored based on a configurable scoring engine. Specific behaviors are defined by you, and each recorded interaction is given a score based on those characteristics. For example, you could define a scoring template of all the ways an agent should perform an upsell, and an agent would be given an "Upsell Score" for each interaction. Scoring can also be configured to simply score if a specific behavior did or did not occur.
Does Explore provide trend reporting on an agent's performance?
Yes, it provides reporting that includes trend reports by agent and by team. Agents need to see progress, and, as you know, this is an integral part of effective coaching.
Can Qfiniti AutoScore perform analytics based on specific parts of the call? For example, beginning versus ending?
All of the results generated by Explore are time stamped, and this metadata makes it possible to determine the specific moment in a recording when a word was spoken or a sentiment factor occurred. Automatically scoring a behavior based on a specific time of the call is a very interesting idea and something we are investigating for a future release.
What if my company doesn't have a speech analytics tool?
Speech analytics has been providing significant, actionable contact center insights for over a decade, and advancements like analytics-driven scoring are a great way to develop a business case for speech analytics. Start by looking at all of the QA tasks your team does today, determine which interactions could be scored automatically, and then determine the time saved that might be spent more effectively on additional coaching.
No agent wants to be evaluated solely on a "cherry-picked" call and by broadening your coaching approach through automated scoring of every recorded phone interaction, you can reduce QA costs while improving agent engagement. Keep in mind, too, that a tool like Qfiniti AutoScore solves your issues of attaining statistical significance in your QA process. Speech analytics is the basic building block for making this happen, and our team can help you develop a compelling speech analytics business case if you need one.
To sum things up, the OpenText WFO Software team is excited to bring Qfiniti AutoScore to market, and the interest in automated scoring that we're hearing from both prospects and customers indicates that the contact center market is more than ready to embrace this new workforce optimization (WFO) technology.
This blog post has been re-published with the kind permission of OpenText – View the original post
Published On: 27th Feb 2017 - Last modified: 26th Feb 2019
Read more about - Archived Content
---