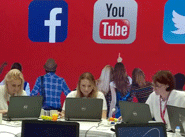 Spare a thought for the people working at the UCAS contact centre today!
Thursday 13th August is their busiest day of the year – A-Level results' day!
With staff numbers up from 30 to 200, it is all-hands-to-the-pump at the contact centre in Cheltenham.
The phones lines opened to the public at 7.30am, although the social media team were on hand from 6am to try and buffer some of the morning rush.
With a long day ahead, the management team are doing their very best to keep everyone happy and motivated.
"We are keeping our agents well fed today, providing croissants, bacon sandwiches, afternoon tea and pizza for everyone," said Paul Allen, Planning & Outsource Manager at UCAS. "There's so much food going round on results' day that we give our staff a lunch break purely to do something other than eat!"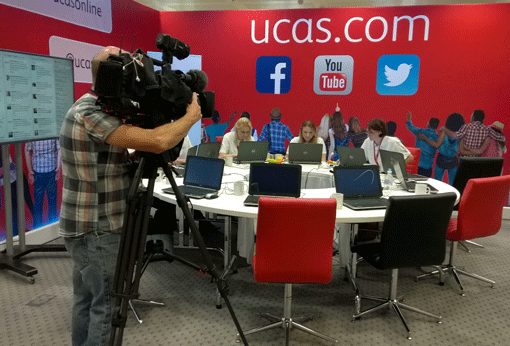 The UCAS contact centre is also playing host to a temporary team of careers advisors from across the country, who will be manning the Exam Results Helpline today.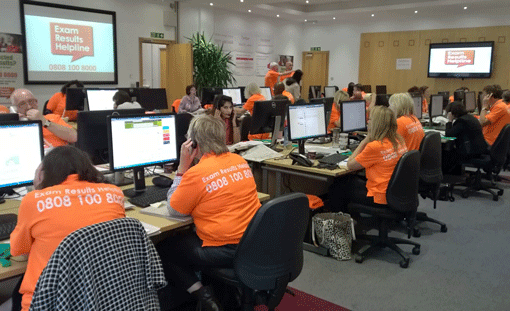 The contact centre will be a hive of activity until 8pm this evening!
We wish everyone the very best of luck!
Published On: 12th Aug 2015 - Last modified: 18th Dec 2018
Read more about - Archived Content
---