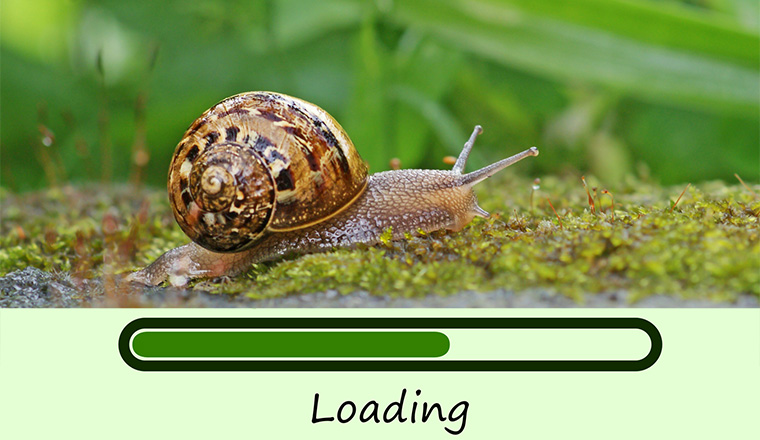 Interactive Intelligence today released research revealing that over three quarters of UK consumers (79 percent) will use a different retailer if they don't receive a timely response from customer service. Furthermore, over half (54 percent) will share negative feedback online or via social media if they are unsatisfied.
The survey of 1,000 UK consumers, commissioned by Interactive Intelligence, examined their views on brand loyalty, customer service and preferred channels of communication with retailers.
The research found that over 90 percent of shoppers claimed a reply to an enquiry within an acceptable timeframe will impact their satisfaction with retailers. Nearly nine in ten (87 percent) said that the availability of preferred communications channels, such as social media, also impacts their satisfaction and brand loyalty with the retailer.
"Ensuring that customers receive an informative and timely response is key to driving satisfaction," said David Atherton, Director of Customer Experience at online electricals retailer, AO.com, also a long-time Interactive Intelligence customer. "At AO.com, we've gone a step further by deploying advanced contact centre technology that provides answers to customer questions they haven't even asked yet. For example, when a new order has been placed, we know that the person calling probably wants to find out about their delivery time. We provide the answer automatically as soon as the call comes through, which has resulted in a large decrease in call traffic to agents. We also know a customer's order history, previous conversations with agents, and ratings for our site and any past issues."
Furthermore, the research showed that almost half (47 percent) of UK consumers said that they expect an immediate response to webchat and text enquiries. Over three quarters (77 percent) of shoppers expect a response in under 30 minutes to social media enquiries, and only 2 percent assume an answer to an email should take longer than 48 hours. It's clear that retailers need to respond quickly, whatever the communications method.
Dave Paulding, Regional Director for Interactive Intelligence commented: "The research demonstrates how important it is to ensure retailers offer the right channels for customer engagement. Having the data to know, understand and compare customer details is imperative to success. Every brand has data, but not every brand uses it effectively. Retailers can benefit from technology such as cloud-based solutions that can far more effectively handle big data analysis across all interaction types. This will ensure timeliness and consistency across every channel which will give customers the best experience possible."
About the Research
The research, carried out by Censuswide, was conducted as an online study amongst a nationally representative sample of 1,000 British adults aged 18 and above. Fieldwork for the study was conducted between 9-12 September, 2016.
For more information, visit www.inin.com.
---