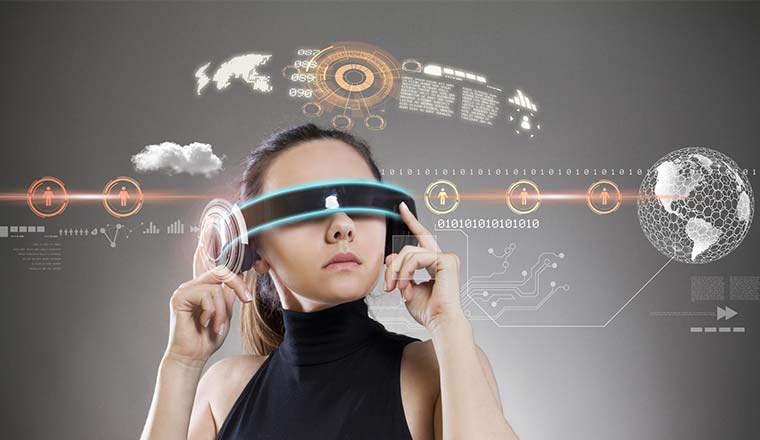 The roll-out of a contact centre at Prospect Union has now been completed by GCI, based on Enghouse Interactive Communications Centre (EICC).
It means that 25 staff can be assigned to a virtual contact centre to help 141,000 members as and when needed.
It replaces a system of regional help desks and Prospect Union expects to make time efficiencies of 20 percent as well as help more members more quickly as a result.
GCI has a nine-year relationship with Prospect Union and a previous Skype for Business deployment has seen a complete overhaul in its communications by replacing 12 different phone systems across 17 locations.
Instead, all its 200 staff now collaborate via Skype for Business wherever and whenever they may be.
This has paved the way for the Enghouse Solution, which natively integrates with Skype for Business, and means that 25 staff can be dynamically assigned to helping members as and when needed.
Paul Xuereb, Head of Information & Website Systems at Prospect Union: "GCI has helped us transform the way we work. The previous mish-mash of phone systems meant that internal communications were challenging, and we could not run an integrated contact centre. By deploying Skype for Business, it means that we have just one system that all our staff use. Enghouse Interactive works with Skype for Business and gives us a virtual contact centre 'out of the box' with all that you would expect, including call queuing and routing.
Xuereb continues: "Now instead of members calling the regional centre nearest to them they instead get routed straight through to one of 25 specialists dependent on the nature of their query. It means they get quicker, more tailored answers and a more personal service. We think it will give our help desk staff 20% of their time back and mean they can work on other parts of their job when not on calls."
Mike Constantine, CTO at GCI, adds: "We are proud of our nine-year relationship with Prospect Union – such a length of time is very rare in the IT sector. For those organisations wishing to collaborate seamlessly, Skype for Business is the best solution on the market today. By adding Enghouse Interactive to this mix it means that organisations get a contact centre instantly with none of the challenges associated with running a 'traditional' set up. By being a gold partner of both Microsoft and Enghouse Interactive we have the specialist expertise to deliver projects to forward-thinking organisations like Prospect Union."
To find out more about Enghouse Interactive, visit their website.
---