Recorded Webinar: Customer Journey Mapping is the Key to Unlocking Customer Experience
---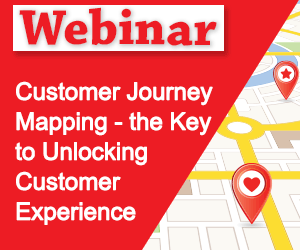 Click here to view the replay
In this webinar we looked at how you can use Customer Journey Mapping to gain first visit advantage and drive CX and Contact Centre performance improvements.
Agenda
Introductions – Jonty Pearce, Call Centre Helper
Richard Hammond, Uncrowd
Customer Journey Masterclass : https://www.callcentrehelper.com/service-design-customer-journey-mapping-masterclass-132916.htm
Topics to be discussed
Customer Journey Mapping
"First visit" advantage
Understanding customers' attitudes, behaviours and triggers
Reducing friction in the customer journey
CX and Contact Centre performance improvements
Connect interactions throughout the customer journey
Reducing repeat contacts
The role of technology
Top tips from the audience
Winning tip – "Form a panel of customers/clients (including detractors, passives and promoters) and invite them to share experiences with co-workers" thanks to Amanthis1
Original Webinar date: October 2018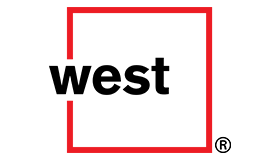 This webinar was brought to you by Call Centre Helper and is sponsored by WestUC.
Click here to view the replay.
---