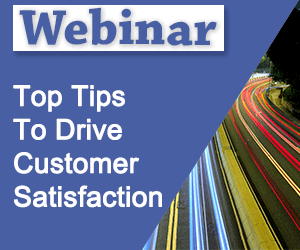 Click here to view the replay
The fundamental duty of the contact centre is to develop great conversations that create happy customers. Customer Satisfaction (CSat) is the key indicator of how well you are doing just that.
So, pushing CSat higher and higher is the ultimate contact centre goal. This concept is simple enough but putting the it into practise requires attention to specific strategies.
Never fear, in this webinar we provided you will everything you need, from small tips – which you can immediately set into motion – to wider scale changes that will help you to create more and more happy customers.
Agenda
Introductions – Rachael Boynton, Call Centre Helper
Richard Kimber, The Customer Experience Coach Ltd
Topics to be discussed
Creating positive conversations
Getting more from your CSat scores
Developing a better customer experience
Exceeding customer expectations
Meeting customer preferences
The role of technology
Top Tips from the Audience
Winning tip – "If you give your advisors autonomy to solve the customers problems first hand and not have to escalate further up the ladder, this will give the customer a feel of accountability from one person and resolve their issue first time. Therefore even if the customer has a problem, the journey will hopefully be swift and smooth resulting in a satisfied customer" thanks to Amy26
Original Webinar date: February 2019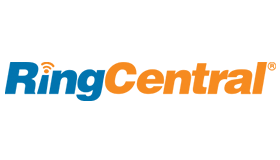 This webinar was brought to you by Call Centre Helper and is sponsored by RingCentral.
Click here to view the replay.
---