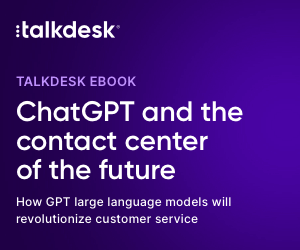 What Is a Call Centre?
A call centre is an office used by a company to make or receive customer phone calls. These offices are staffed by large teams of agents that provide assistance on customer orders and returns, general questions, service requests, and similar issues.
The first modern call centre was established in the late 1960s in the United Kingdom.
The concept became mainstream in the next decade with the wide availability of Rockwell International's Galaxy Automatic Call Distributor (a telephone booking system) as well as the popularity of telephone headsets inspired by NASA Mission Control Centre equipment used during the televised Apollo missions.
These modern call centres were based on on-premises private branch exchanges (PBX), which were purchased, owned, and maintained by the company and initially used for outbound sales calls.
This would change with the introduction of the toll-free "800 number" allowing customers to call companies directly – for free (the owner of the "800 number" would pick up the tab for the call).
Through the 1970s and 1980s, technologies such as speech recognition, a prerequisite to the development of interactive voice response (IVR) systems, text mining, universal and virtual queues, automatic call distribution, and skills-based routing were born.
Types of Call Centres
There are three types of call centre: inbound, outbound, and blended.
Inbound Call Centre
An inbound call centre manages incoming calls from customers, most commonly calling about technical support, product queries, scheduling for services, and others.
Outbound Call Centre
An outbound call centre focuses on outgoing calls to prospective and existing customers, often fulfilling a sales, marketing or customer success department's needs.
Blended Call Centre
A blended call centre takes care of both inbound and outbound calls, depending on the situation.
Thanks to Talkdesk