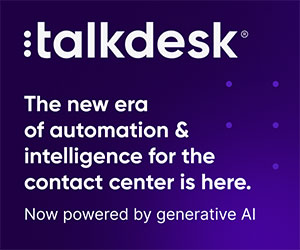 What Is a Unified Customer Experience?
Companies are realizing that great customer experiences (CX) are fundamental to building a competitive advantage. However, with several channels and touchpoints, they find it difficult to unify the experience across all of them.
The main difficulties are:
Experiences are designed in silos. The customer experience when calling customer service is different from the experience when connecting through instant messaging.
Channels are not unified. If a customer is chatting with customer service on the website but for some reason needs to make a phone call, chances are that the customer will need to repeat the conversation that occurred in the chat.
Lack of consistency in the messaging. The communication does not follow a standard: the same question can have different answers, depending on the communication channel and the agent handling the customer.
The available communication channels are growing very fast, but processes and systems can't keep up and often become disparate.
Call centres must meet customer expectations for unified experiences. Customers don't want to authenticate twice or repeat issues when calling customer support. They expect companies to provide the same experience, regardless of the channel used to get in touch.
The goal should be to create a seamless network of communication channels through which customers can navigate while maintaining consistency. Unified, integrated omnichannel platforms enable organizations to connect all the existing dots and allow customers to seamlessly move between channels.
To provide customers with a unified experience, companies need a 360º view of the customer, collaboration between internal teams, and the same unified message across all channels.
Thanks to Talkdesk