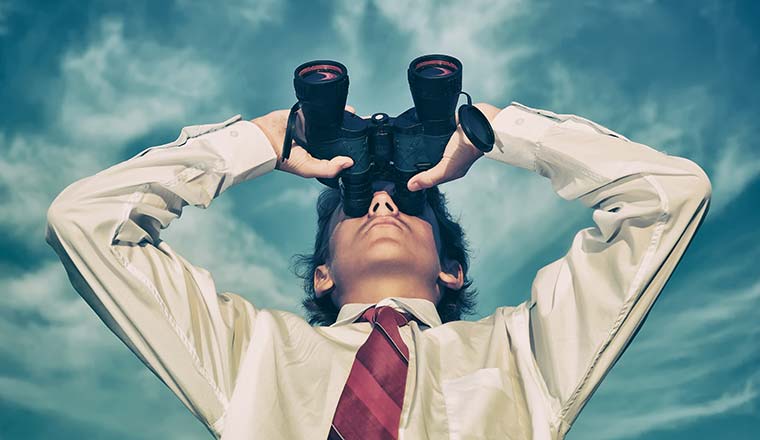 Workforce management technology (WFM) is a key driver for delivering both employee engagement and operational efficiency. It delivers accurate forecasting and automated scheduling of employees to ensure resource is optimised. It also balances the employees' need for visibility and control of their work patterns against ensuring customer service levels are met.
The technology has developed in recent years and it's no longer just a tool to push out shift patterns, it is now a key enabler for employee performance through increased engagement.
If you are considering WFM, what are the key features you should be looking for in the solution?
An Employee Portal to promote self-service and employee engagement. This is a fundamental requirement for a market-leading WFM solution. The portal should provide the visibility for employees of all aspects relating to their work patterns. This could include the ability to remotely view shifts, book holidays and self-schedule through preference or availability patterns. It should also allow employees a view of their performance in near real time.
Multichannel Forecasting should be available to accommodate not just calls but also webchat, email and back-office processes. Most contact centres today are multichannel, and your WFM should reflect this to ensure resource requirements are accurate.
Optimised schedules. Multi-skilled employees should be automatically scheduled and fine-tuning shift patterns through real-time optimisation will ensure staffing levels are matched closely to requirements. This is critical for service delivery and real-time management where the planning team can proactively manage on the day and help to protect service levels.
Scalability. A WFM solution should be able to cope with a growing organisation. This will mean being able to accommodate multi-site and multi-time-zone teams. This can be used in conjunction with "What If" scenario planning to establish the impact of certain events such as the weather. This puts the organisation on the front foot and able to proactively manage fluctuations in demand.
Deployment methodology is another key consideration. For a low risk and flexible approach a cloud WFM provides security and future proofs business growth. It also allows an organisation to scale up for peak demand and match requirements to seasonality patterns.
Post written by David Evans, who will be speaking at the Olive event "Transforming Customer Experience with a Cloud Contact Centre" on Thursday 21st September (limited spaces).
This blog post has been re-published by kind permission of Olive – View the original post
---