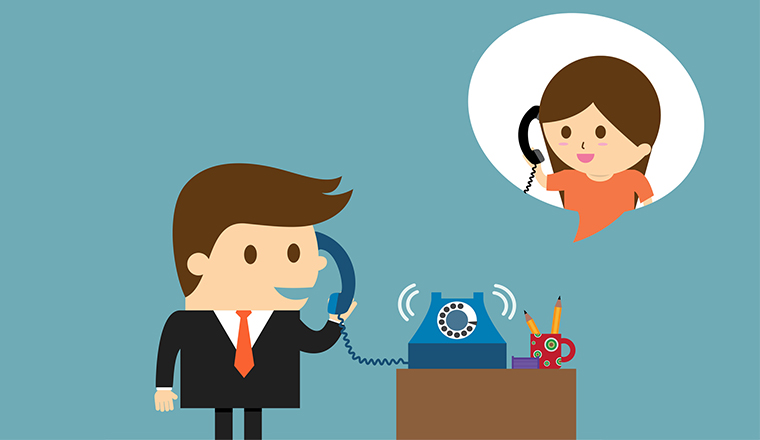 It's a simple question. And I'm not just talking about the call reason codes that you put into your CRM system.
Sit down and think about why people really need to call you. And then think about what you could do to remove that reason.
It's all about root cause analysis and about removing the reasons for people to contact you.
Peter Massey provided a good framework about how to go about this (https://www.callcentrehelper.com/technique-improve-contact-centre-strategy-41186.htm).
It could be as a result of a lack of information on your website or your literature not being very clear, or not answering your emails quickly.
So take an hour out of your day tomorrow, listen to some calls and answer the question "Why do people call you?"
---