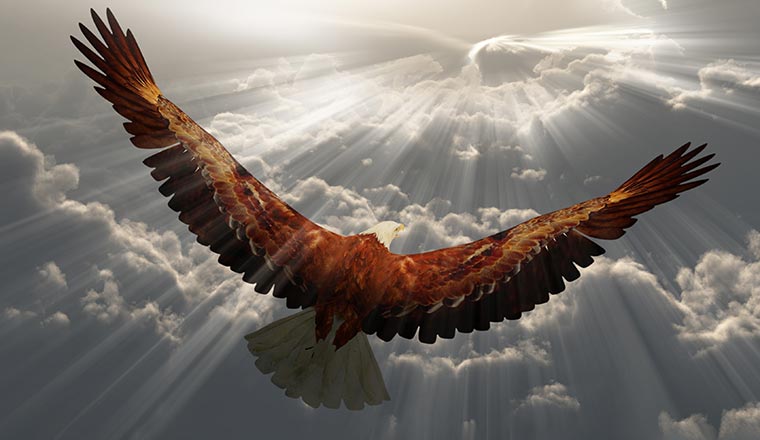 ZaiLab introduces a 100% cloud-based, pay-as-you-go call centre technology platform to the US. 
Based on the fact that traditional call centre solutions are big, expensive and thus unavailable to small to medium-sized businesses, Zailab has embarked on a mission to develop the first 'call centre-as-a-service' technology that provides call centres of any size the technology larger enterprises have access too.
The platform is unique because of four major unique features:
1. 100% Cloud-Based
Unlike existing solutions that have had feature after feature 'bolted on' to their offering, Zailab has been designed from the ground up to be cloud-based and functional within minutes of setting up an account.
As a result, the agent and customer experience is seamless user-intuitive.
2. No Upfront Setup/Install Costs
Full-featured contact centre solutions traditionally require a dedicated technician to set up and maintain.
Zailab's interactive flow designer features a simple to use editor that lets organisations determine how customers flow through their centre and what happens along the way.
In as few as 10 minutes, customer flows can be designed by anyone in the organisation and the platform can be live.
3. Usage-Based Pricing
Everyone in the customers organisation who wants and needs access can get full and unhindered access to every single one of Zailab's features.
Customers will only pay for the services they use in the volume they use them.
4. Universal Waiting Room
All interactions, whatever their channel, are placed in the same single waiting room and considered together before being served to the agent most likely to provide the best outcome.
The agent's call outcomes, customer satisfaction scores and interaction data are fed back to our machine-learning algorithm to make sure customers are matched to the right agents in the right time.
Interactions are also prioritised and routed to agents based on past customer experience, business value and agent–customer compatibility.
All these features combine to create the most advanced call centre technology platform on the market that can be made available to any company operating a call centre.
"Just as accounting, CRM, sales enablement, project management, networking, communications, and marketing automation tools have been re-engineered for the SMB market over the last 10 years, we're doing the same for call centres," said CEO and founder Nour Addine Ayyoub.
"With the rise of direct brand-to-consumer models and the importance of providing exceptional customer service, the market was ripe for disruption."
To find out more about ZaiLab, visit: zailab.com
---