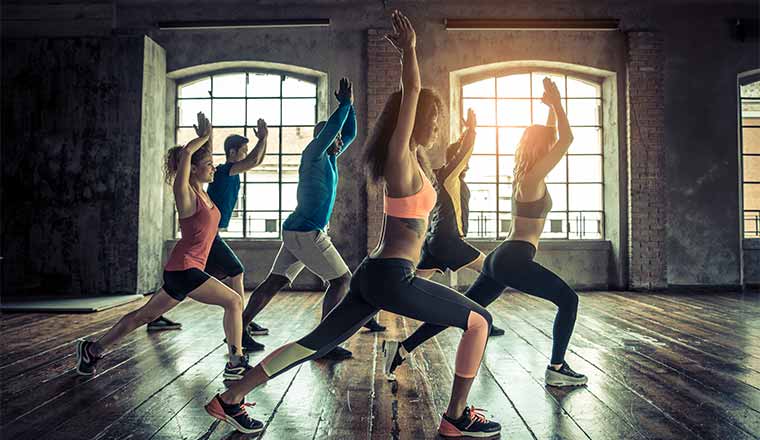 The new year is the perfect time to take stock, shed the bad habits of the past and make sure your contact centre is in top shape and become "Fit in 18".
To ensure you have the right tools to increase efficiency, reduce costs, increase productivity, deal with queries faster and increase customer satisfaction Enghouse Interactive has launched its 30-day contact centre fitness challenge.
Register your interest before the end of January and transform your customer service by trying out the Enghouse Interactive Communications Center (CC) solution, free for 30 days, for up to 10 agents with one day free professional services (*Terms and Conditions apply), as well as other modules. Providing service levels your customers expect to engage with.
The solution, Communications Centre, is a modular, flexible, low-cost solution, perfectly suited to voice or multimedia contact centres.
It can be connected across multiple locations and PBXs, including Microsoft Skype for Business, Cisco, Avaya, NEC. Empowering your agents/staff and making them happier, faster and more alert. Which in turn means happy, loyal customers.
Think of Enghouse Interactive as your 2018 nutritionist/ fitness instructor and kick-start your Fitness Challenge before the end of January to qualify for the free trials and become "Fitin18".
To find out more about Enghouse Interactive, visit their website.
---