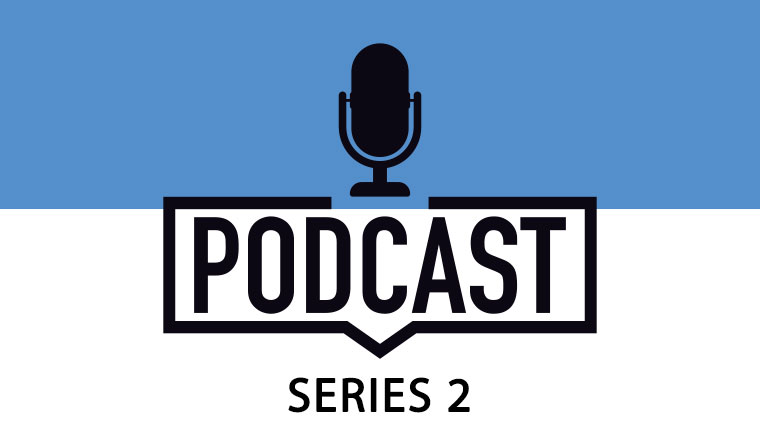 After a great response to the first season of The Contact Centre Podcast, we are back by popular demand with season 2 and a whole host of great guests!
To kick things off, we talk to Peter Massey, a customer experience specialist and frequent guest on our webinar programme, focusing on the topic of customer engagement.
In this episode we discuss where your customer engagement strategies might be going wrong, giving plenty of advice along the way for how to improve.
This episode is available now, on each of the following platforms:
You can also listen via this web page by simply hitting the play button below to dive into our fun, engaging and informative conversations.
Our conversation with Peter is the first episode of six, with a new episode to be released weekly, so make sure you subscribe or follow the Call Centre Helper website to stay tuned to our latest exciting content.
Series 2 will include this and five more interesting episodes, including future discussions with:
Martin Teasdale, as we focus on the topic of Quality Assurance 
Nick Drake Knight, as we focus on the topic of  Contact Centre Coaching
Natalie Calvert, as we focus on the topic of Employee Engagement
Morris Pentel, as we focus on the topic of Contact Centre Metrics
Sandra Thompson, as we focus on the topic of Customer Experience 
So, please stay tuned and if you want more great podcast content or if you're new to The Contact Centre Podcast, you can catch up on series one here!
Finally, we want to thank Genesys for sponsoring this podcast series, as without their support we would not be able to put any of this together.
If you want to find out more about Genesys's latest contact centre offering or would like a demonstration, please click here.
We are excited to bring you even more podcasts later this year, so stay tuned!
---