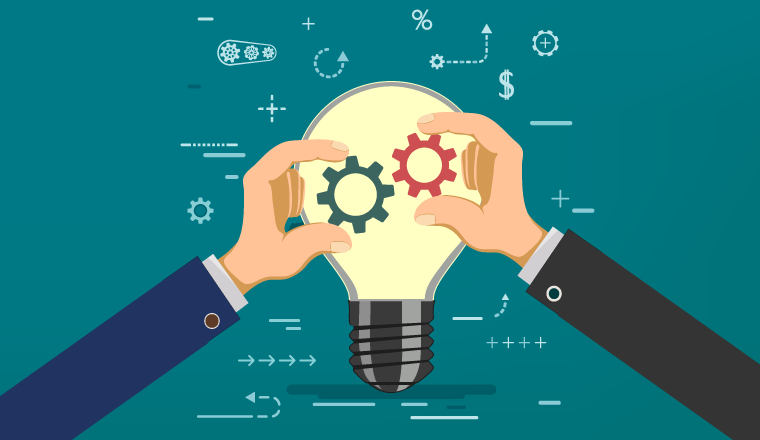 Diabolocom and Custics have announced a new partnership, which will aim to process the entire customer journey: from data collection to analysis and operational recommendations.
The combination of Diabolocom and Custics expertise enhances the understanding and value of the data circulating within the organisations, with a view to optimising their marketing and customer relationship strategy.
The Custics Business Intelligence (BI) tool makes it possible to collect and cross-reference data from the contact centre with business data and with results viewed clearly on an easy-to-use management interface.
Based on the data generated by the Diabolocom contact centre solution, Custics delivers ad hoc statistical reports by cross-referencing it with business data.
For example, the customer experience management team could correlate the number of calls or chat sessions with billing data per product, or even put into perspective the duration of an agent's communication per call with their sales performance over the telephone.
There are countless applications, which will serve to improve the performance and quality of customer service.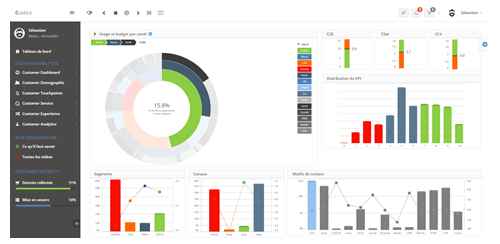 The Diabolocom-Custics integrated offer has three objectives:
1. Improve Customer Experience and Satisfaction
Improve the customer experience and satisfaction with more effective marketing campaigns. By analysing the successes or failures of the campaigns, they will be more successful.
For example, customer service may realise that sending a product support video by email has more impact than a call, or that contacting the customer at a specific time of the day is more commercially effective.
2. Reduce Costs
Reduce costs and make customer service a profit centre through better visibility and understanding of the business.
3. Anticipate Customer Expectations
Anticipate customer expectations by favouring a predictive customer relationship (promoting a product related to the last purchase, personalising a call by naming the contact or asking them if their problem has been solved even before the customer mentions it, etc.).
"This partnership will enable us to give customers a true insight into their business. Business insight is a key piece of strategy for most companies, but with so much data available for everyone, the ability to analyse and clearly report the most important data, is a clear advantage," commented Frederic Durand, CEO at Diabolocom.
"The combination of our contact centre solution and Custics' business intelligence tool means we can now offer a full service to customers. We believe that this is going to be a 'game changer' in the sector."
Sébastien Parmentier, co-founder of Custics, adds: "Getting closer to Diabolocom was an obvious move for us. First of all, both our businesses support customer services and offer companies simple tools that enable them to be autonomous in managing their business."
"In addition, Diabolocom also has unique expertise as a telecommunications operator in the call centre market."
To find out more about Diabolocom, visit: www.diabolocom.com
---