About the Event
THE DATE: Tuesday 25th September
NVM have teamed up with industry thought leader Martin Hill-Wilson to understand the importance of developing emotive CX that works for customer interaction teams.
You can download all three chapters of Martin's findings here.
The next phase of the campaign is to road test the core ideas and planning framework. We are running 5 small workshops with Martin across the UK in September to bring together an early adopter community in customer emotion management to collectively agree how to take things forward.
You can still help shape the results of the findings by completing this short survey.
Each workshop will run 10:30am-4:30pm and is free to attend, with food and drink provided. You can see the full agenda below. Please forward this information to any colleague who may be interested.
Date and Time
Starting:
Tuesday 25th September 2018
Organisers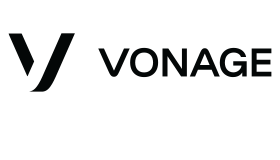 Date and Time
Starting:
Tuesday 25th September 2018