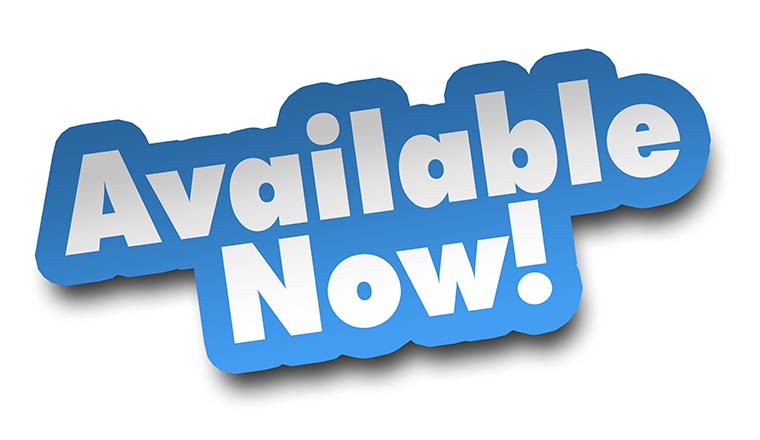 © frender - Adobe Stock - 215163196
EvaluAgent has announced that its newly designed Quality Assurance Platform is available for general release, after a successful soft launch and significant number of new feature developments.
The quality, compliance and coaching platform that does more than just score. EvaluAgent helps quality teams improve the evaluation process, deliver feedback to agents in real time and get a detailed view of performance across the entire contact centre.
In addition to the latest version, EvaluAgent has published a new pricing page – enabling contact centres to pay only for what they need with a simple and transparent model that scales as they grow.
Contact centres with under 50 agents can sign up for free with a "forever free" plan that includes unlimited scorecards, a real-time performance dashboard, no storage limits and the option to trial premium features such as advanced reporting, agent engagement and EvaluAgent's unique coach and feedback module.
Alternatively, free trials of the entire platform are available for larger Contact Centres who are looking to demonstrate an ROI and build an internal business case.
Jaime Scott, EvaluAgent's CEO, said: "We're delighted to be making this announcement and to be opening up the new EvaluAgent platform to Contact Centres across the UK, South Africa, North America and Oceania."
"The soft launch throughout August and September was extremely useful, and we've already acted on the customer feedback we've received. Now, removing the waiting list is the next step on our journey."
"We couldn't be more excited to help contact centres of every size reduce operational costs, increase sales and deliver an enhanced customer experience by making spreadsheets history."
Quality assurance and compliance teams who are looking to improve their quality score are invited to get started for free, by clicking on the link below.
Click here to find out more and sign up!
For further information about EvaluAgent visit: www.evaluagent.com
---
---