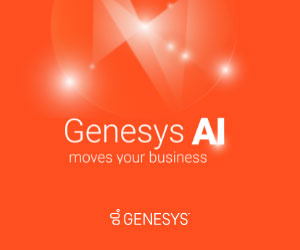 Dealing with repeat contacts is a challenge that most Contact Centres face today. In order to increase customer satisfaction, it is important that issues get resolved at their first point of contact.
In this webinar, we look at 7 clever ways to reduce repeat contacts and improve First Contact Resolution.
Thursday 22nd October
Panellists
• Nick Drake-Knight – NDK Group
•
• Jonty Pearce – Call Centre Helper
Topics discussed
• Identifying the reasons for repeat contacts
• Looking at the bigger picture
• Delivering a consistent customer experience
• The role of technology
• Agent empowerment
• Customer satisfaction surveys
• The role of call quality monitoring
• Use of email, social media and webchat
• Top tips from the audience
Sponsored by Genesys.
This webinar will be held at 1.00pm UK time, 2pm in Paris and South Africa and 8am in New York.
Topics Discussed
Identifying the reasons for repeat contacts
Looking at the bigger picture
Delivering a consistent customer experience
The role of technology
Agent empowerment
Customer satisfaction surveys
The role of call quality monitoring
Use of email, social media and webchat
Top tips from the audience
Panellists

Nick Drake-Knight
NDK Group

Richard McCrossan
Genesys

Jonty Pearce
Call Centre Helper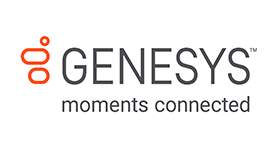 This webinar was brought to you by Call Centre Helper and is sponsored by Genesys