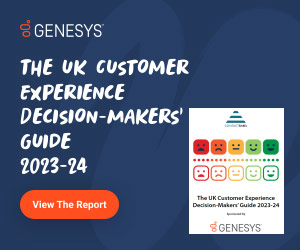 Webinar on home working.
Homeworking is starting to take off in contact centres.  It brings benefits both to the company and to the employee.  But while it has been getting a lot of attention, organisations find that there are a number of perceived barriers that first need to be overcome.
Agenda
Introduction and Top Tips for Home working – Jonty Pearce, Editor, Call Centre Helper
Executive Brief – Home Working – Gillian Bell, At Home Customer Contacts
Contact Centre Home Working Technology – Mike Murphy, Regional Practice Manager – Interactive Intelligence
Interactive Q&A – Live questions from the audience
Topics to be discussed
The growth of homeworking
Hints and tips
Barriers to homeworking
Health and safety
Performance management
Security
Recruitment – selecting the right profile of people
Homeworking technology
The agent set-up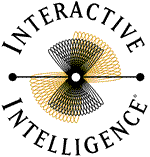 This webinar is brought to you by Call Centre Helper and is sponsored by Interactive Intelligence.
Original Webinar date: December 2011