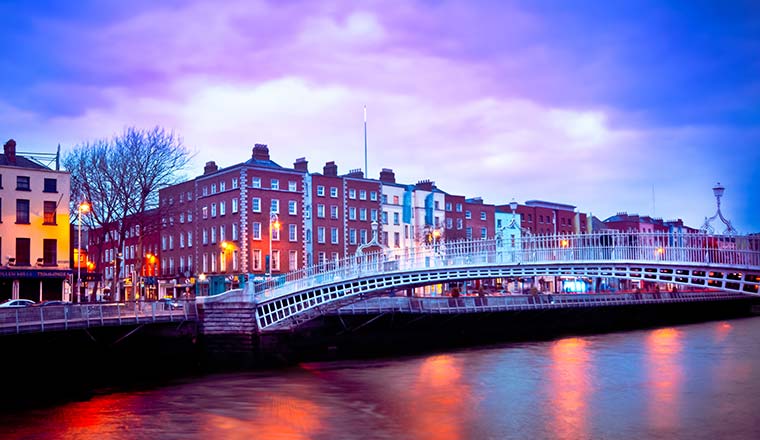 Genesys extends its cloud-based customer experience capabilities to businesses in Ireland with its expanded voice telephony options for the Genesys PureCloud platform.
In addition, Genesys launches its cloud-based Bring Your Own Carrier (BYOC) option in the Republic. Together, these solutions will broaden the range of options open to Genesys customers in Ireland, giving them flexibility and control when designing their communications ecosystems.
Genesys PureCloud Voice is now available to new and existing customers throughout Ireland. The country is already home to two of the largest deployments of PureCloud in the entire Europe, Middle East and Africa region.
In the last 12 months, the PureCloud customer-base in Ireland has grown by 200%. Cumulatively, the number of PureCloud seats has increased by 170% in the same period.
Genesys claims that the solution's usage-based billing is affordable and the ease of working with just one vendor makes PureCloud Voice ideal for businesses that demand maximum simplicity.
"Whether through PureCloud Voice or partnering with a carrier, PureCloud will maximise the options available to our customers in Ireland, enhancing control and allowing them to deploy the telephony strategy of their choice," said Olivier Jouve, executive vice president of PureCloud.
The Genesys PureCloud BYOC cloud offering provides businesses with choice in telephony, augmenting the existing carrier option by adding a complete cloud approach. It also allows businesses to switch vendors when necessary.
To find out more about Genesys, visit: www.genesys.com
---