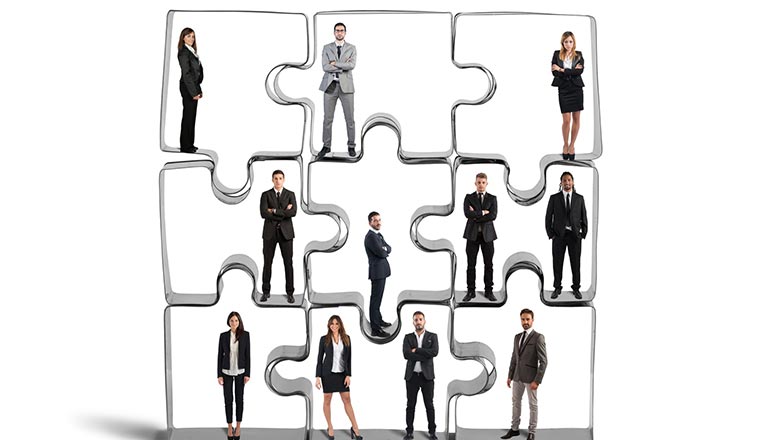 Companies looking for new sources of profit from their operations are considering an innovative path to productivity: back-office workforce management, according to a new blog by Erin Stubing at NICE.
Today's leading companies know that shaping customer interactions happens throughout the entire customer journey, and customer service does not end at the contact centre. In fact, the proven tools of the contact centre are helping organisations find new sources of profit and improved customer satisfaction in the back office.
"Twenty years ago, a typical contact centre was mired in inaccurate forecasts, inefficient resource capacity planning, and wasteful scheduling. With the introduction of cutting-edge workforce management technologies and best practices, contact centres have been able to boost performance to a remarkable degree, and today, front-line workforce utilisation rates of 80-85% are commonplace." said Erin Stubing, Solutions Marketing Manager, NICE
The productivity of today's back office, however, is poor, with utilisation rates in the 50-60% range.
Managers seeking quick wins with back-office workforce management implementations can benefit from the solutions used by their front-line counterparts, as they offer the following:
Forecasting tools – to minimise the risk of overstaffing and understaffing.
Capacity planning capabilities – to allow managers to accurately calculate and allocate resource requirements.
Resource utilisation capabilities – to allow managers to gain visibility into true resource capacity and efficiently meet service level agreements, even as conditions change.
Scheduling tools – to provide unprecedented visibility into schedule adherence, and allow managers to optimise scheduling according to skill-sets and workloads. These advanced tools also facilitate the use of part-time workers and home-working employees.
Self-service capabilities – to allow employees to request preferred schedules and time off, freeing supervisors to focus on more important tasks.
For companies operating blended environments the benefits of implementing a back-office workforce management system are even more compelling. Using front- and back-office employees to manage workloads gives companies greater flexibility to meet service level agreements and positively affect the entire customer journey.
---