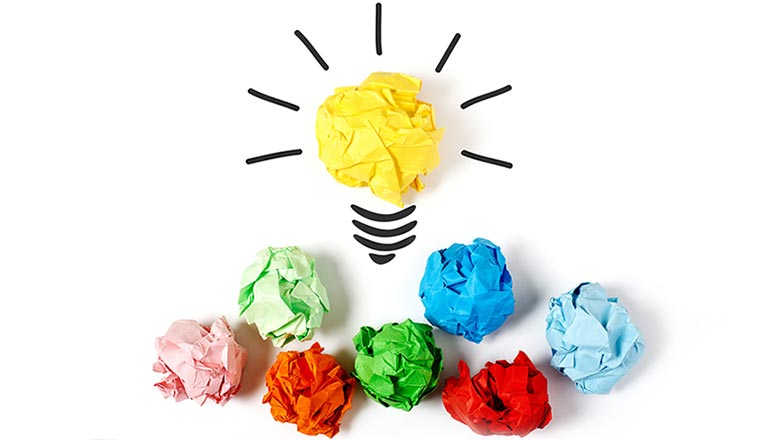 One of the UK's fastest growing energy providers has chosen EvaluAgent Quality Monitoring to revitalise its Quality Assurance (QA) process.
The energy supplier, looking to do more to engage their contact centre team and ensure their QA processes adhere to regulation, has become one of the latest companies to install EvaluAgent's solution.
As a relatively new entrant to the UK home and business energy market, EvaluAgent's client launched with a single-minded mission: to save its customers money on their energy bills by running a highly efficient, lean organisation and keeping operational costs low.
With some of the cheapest fixed deals on the market, they became the supplier of choice for hundreds of thousands of consumers and attracted more switchers than any other energy company in Britain.
Not surprisingly, this meteoric growth also brought with it a number of challenges, with the greatest being ensuring that agents are engaged and delivering a first-class CX to a rapidly growing customer base, while always adhering to strict regulatory compliance.
Under mounting pressure from the industry regulator, they sought a quality monitoring solution that would help them deliver quick-fire feedback to agents, a reporting structure that could demonstrate the fair treatment of customers, and ensure compliant handling at all times.
It was EvaluAgent's Quality Monitoring solution that fitted the bill: in particular, its ability to accurately score customer service interactions, quickly and easily understand areas for focus and improvement through subsequent coaching, and produce detailed operational reports, all from a single place.
Armed with near real-time feedback, our newest client is now able to evaluate outcomes more effectively, build a definitive record of performance, and efficiently identify any problems before they become serious issues.
Business Development Director Jonny Bradshaw commented: "We are delighted that we have been chosen by such a dynamic energy provider to help improve their quality processes and maintain their growth."
"Once again, it demonstrates how EvaluAgent Quality Monitoring is becoming the solution of choice for organisations of all sizes and we look forward to announcing yet another new win in the near future."
This news story has been re-published by kind permission of EvaluAgent – View the original post
To find out more about EvaluAgent, visit their website.
---
---