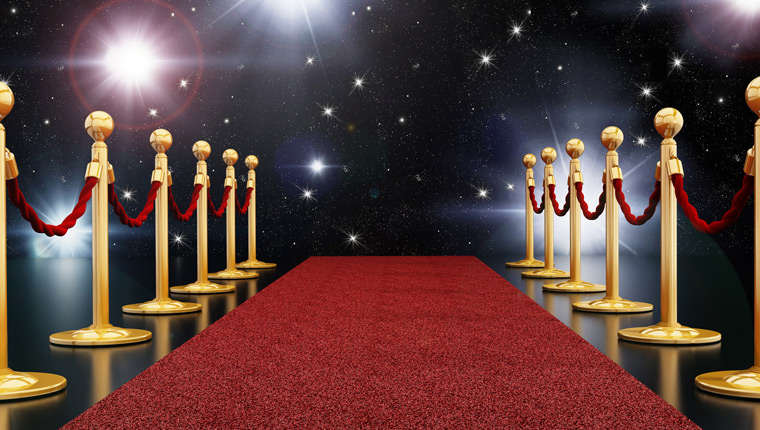 Neil Titcomb guides us through his comparison of the multi-award winning film La La Land and the customer experience.
As film lovers revel in the romance of La La Land, the toe-tapping multiple award-winning film, does more than superficially entertain – it delivers a sugary antidote to the chaos of modern living.
Swept along by the nostalgia of this homage to classic musicals, it traces the fizzle, crack and pop of young love, with a fluid storyline that fills in the gaps of a lost love.
Along the way, we re-learn the common stumbling blocks in relationships, the mechanisms that strengthen them and ultimately the importance of loyalty, nurturing and personalisation.
Transferable to all relationships, the question lingers: is your business providing a 'La La Land' customer experience?
The first step in any relationship is inspiration – those first lines of communication could provide the glittery veil of love dust essential for stirring customer loyalty, or the complete opposite.
A rundown workforce will provide little encouragement for customers. Similarly, technical glitches and automated services that send customers literally around the bend will turn them off.
But, that's okay. Just as La La Land's moody protagonist Sebastian managed to switch on the charm, turning his relationship around with the doe-eyed Mia, customer contact centres can upgrade services. These upgrades can help employees deliver a personalised customer service with the help of an omnichannel desktop agent to help reduce holding time.
Apart from the fact that Mia nearly gave up on Sebastian, recent Accenture research shows 72 per cent of customers ceased doing business with a company due to a poor experience.
Customer loyalty, the language of love
The next step in any relationship is the establishment of loyalty. Yes, Mia had to ditch her man for Sebastian, and you too must give your customers a reason to develop brand loyalty. The customer experience is the most powerful differentiator in business. To break away from your competitors and enhance your market share, you must map out a clear customer journey.
Engage your customers over multiple channels designed from the customer's perspective, enabling them to effortlessly navigate while creating a fully personalised experience.
Once you have the loyalty part down, to sustain relationships you need good communication and consistency. This means going beyond cheaper automated contact centre services.
Deploy a blend of self-service intelligently with assisted service to achieve the most efficient, timely customer experience. Improving web service and support is one way to strengthen customer relationships, via online web chat, click-to-call-back and email with seamless transition to assisted support. By providing multiple channel touch points across the web, from social media, to email and video, agents can gain a 360 degree perspective of their customers, responding effectively and consistently.
We wonder if perhaps Sebastian had been so attentive, instead of road tripping with his new jazz band, would Mia have stuck around?
Personalise your customer relationship
Ultimately, just as La La Land touched upon a universal yearning for the innocence of a bygone era, businesses need to understand and respond to the individual customer story.
Start with the basics. Knowing your customers' locations will personalise your communications and enable agents to further their support with improved context.
Apple's iBeacon location technology was heralded as a turning point for mobile engagement and the dawn of location-based marketing, allowing businesses to communicate with customers in real-time. If only Mia had been able to track her love, as while absence created by distance can make the heart grow fonder, it can also make for impersonal interactions.
Meanwhile, if you're not meeting the expectations of your customers, this can also be detrimental to customer loyalty. In order to deliver experiences to customers in line with their expectations, businesses need to recognise customers, preserve context and orchestrate interactions across all touch points.
To create a fully personalised customer experience, give your agents the knowledge and context needed to improve first contact resolution and reduce handle time.
All relationships require nurturing, and customer relationships are no different, but thanks to technological advancements, there are plenty of tools available to reboot the customer experience.
With the right platforms, expert knowledge and a happy workforce, your business could be providing the ultimate customer experience – just like La La Land.
This blog post has been re-published by kind permission of Genesys – View the original post
---