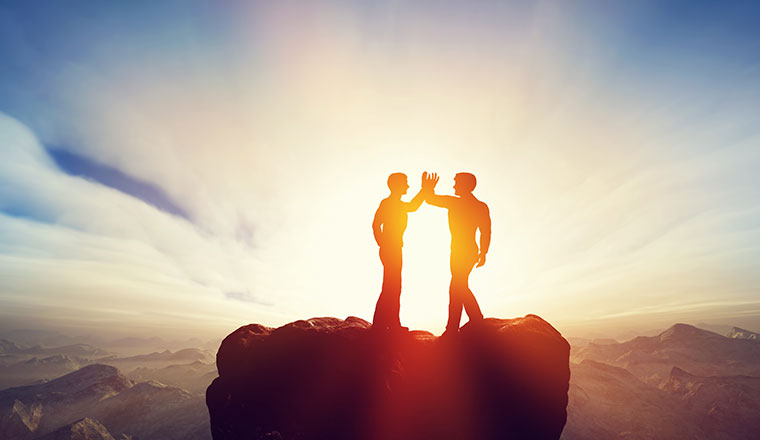 IP Integration is enhancing its offer to contact centre clients of all sizes following a partnership agreement with CallMiner.
The partnership will allow IPI to provide a platform for the quick deployment of proven engagement analytics to help contact centres receive enhanced analysis of client interactions. This further consolidates the company's provision of Managed Analytics Service (MAS), but allows for direct client consumption through CallMiner's Eureka product.
As well as allowing IPI's existing clients to benefit from valuable, unified business intelligence, the partnership with CallMiner will also allow IPI to introduce its new clients to CallMiner's Buyer's Journey, which is designed to deliver compelling insight to springboard them to the next level of VoC and VoCC programmes.
IPI was looking for a partner that could deliver engagement analytics that not only were technology agnostic on multi-vendor infrastructure, but would be as suitable for smaller contact centres as they were for large deployments.
After assessing a variety of solutions, CallMiner's agile platform was found to offer agility and analytics that could be easily consumed by operational teams without requiring an onerous amount of additional resource.
The company also impressed with its commitment to evolving the platform to meet new market demands and for its synergy with AI and automation.
Valur Svansson, Principal Consultant at IP Integration, said: "We are excited about the rich capabilities, ease of use and high impact of CallMiner.
"Contact analytics technology and methodology can now be economically accessed by SME contact centres that have previously found them to be too cost prohibitive or too complex and time consuming to deploy. This has the potential to transform contact centre performance management."
CallMiner's Eureka speech analytics platform delivers insights by mining the interactions that organisations have with their customers. These interactions, whether inbound or outbound, audio or text-based, are transformed into a business intelligence resource that can be explored interactively and from which structured metrics and supporting facts can be derived to facilitate monitoring and improvement of performance.
Joe Prentis, CEO, IPI, said: "Businesses will increasingly recognise that they will need contact centres to manage their ever-growing interactions with customers across different channels.
"To do this efficiently, they will need the right insight and expertise, to understand better their customers' needs and how to respond to them. We are now able to deliver that with CallMiner."
Frank Sherlock, VP International, CallMiner, said: "We are delighted that a company like IPI, which is known for delivering excellent value to its customers by offering only the best solutions in a feature-rich contact centre offering, has chosen CallMiner as its insight platform that will enable customers to deliver world-class customer service.
"Partnering with IPI enables us to deliver this insight in a seamless, turnkey fashion. All of us at CallMiner are excited about this strong and productive partnership."
To find out more about IP Integration, visit www.ipintegration.com To find out more about CallMiner, visit: callminer.com
---