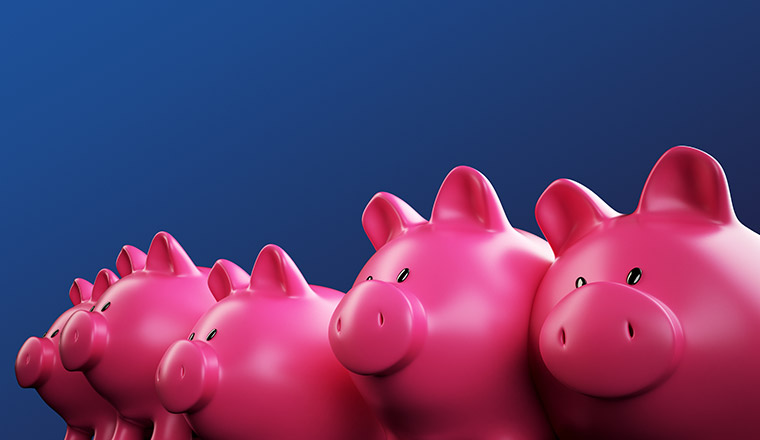 Natterbox has announced that it has secured significant Series A funding from Octopus Investments to continue its rapid growth.
Self-funded to date by its founders, Natterbox has always heavily invested in product development and evolving its service offering.
The new injection will boost marketing and sales, helping to further improve on the fantastic customer service which customers such as Groupon and Legal & General rely on.
It will fuel growth within existing geographies – UK, Germany and Australia – as well as moving into new territories, including North America and the Nordics.
Natterbox chose to partner with Octopus Investments based on its track record of successfully supporting high-growth technology firms and a shared commitment to a customer-first approach.
"Our goal is to help brands provide the ease, flexibility and personalisation of service over the phone that customers get when interacting online. There is a huge opportunity, which many businesses are missing out on, to take insights from phone calls and use them to better inform customer service agents and sales teams when speaking to customers," says Neil Hammerton, CEO and co-founder of Natterbox.
"We believe we are one of the most disruptive businesses in our sector, and our success to date shows the market need for what we deliver. We have the people, the technology and now the capital we need to accelerate our growth."
"Natterbox is a really exciting business. It has a compelling, disruptive proposition, which is supported by a strong customer base that makes it perfectly poised for rapid growth. With its experienced management team and customer-first approach, it is a great addition to our portfolio" says Grant Paul Florence, head of Intermediate Capital at Octopus Investments.
"We look forward to working with the team as it expands into new areas and builds on its success to date," adds Ian Potter, Investment Director, who led the investment for Octopus and will join Natterbox's Board.
As part of this Series A funding, Natterbox also chose Clydesdale Bank to re-finance and significantly extend its banking facilities with growth finance capital. "Clydesdale Bank's Growth Finance team is one of the few lenders disrupting the traditional understanding of banking relationships for Software-as-a-Service companies. The team overachieved to develop and deliver a highly competitive funding package that provides us with a stable platform from which to grow," says Tim Ampstead, Chief Financial Officer at Natterbox.
To find out more about Natterbox, visit: www.natterbox.com
---
Recommended Articles