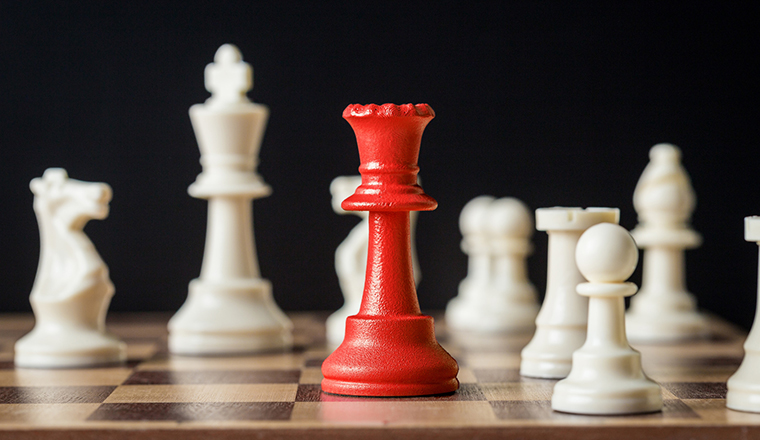 NICE's "Analytics with No Limits" strategy drives significant growth, and the company now holds almost half of the market share in the speech analytics sector, according to the latest report from DMG Consulting.
In a top analyst firm report recently published, NICE has been designated the clear market leader for speech analytics, with its recording-agnostic solutions accounting for 47.2 percent of all contact centre seats – more than double that of its closest competitor. According to DMG Consulting LLC's 2016-2017 Speech Analytics Product and Market report, NICE's share of the market grew substantially, up 42.2 percent compared to the previous year's growth rate of 34.9 percent.
NICE also received perfect scores for four different dimensions of customer satisfaction: ease of creating searches and queries, ability to improve first contact resolution, ability to identify business process/procedure/policy issues, and ability to identify agent performance issues.
"Speech analytics is a must-have application for companies that appreciate the importance of delivering an outstanding and cost-effective customer experience," wrote Donna Fluss, President of DMG Consulting LLC. "Companies in many verticals now recognise that speech (and text) analytics is the most effective tool for gaining insights into customers' and prospects' opinions, needs and wants. Businesses that want to provide personalised service to their customers must 'know' them in order to create the right journey."
"This prestigious report serves as clear evidence of our dominance in this important market segment," said Miki Migdal, President of the NICE Enterprise Product Group. "Analytical solutions are the heart of any data-driven organisation, and across verticals we see increasing demand for our recording-agnostic analytics-based solutions as more and more organisations realise the power of insights that can be gained from customer interactions. Following the recent acquisition of Nexidia, our approach to 'Analytics with No Limits,' which offers unparalleled accuracy, scalability, and performance to support every business use case, is clearly bringing unique value to our customers."
For more information about NICE, visit their website.
Published On: 8th Sep 2016 - Last modified: 18th Dec 2018
Read more about - Archived Content, NICE
---