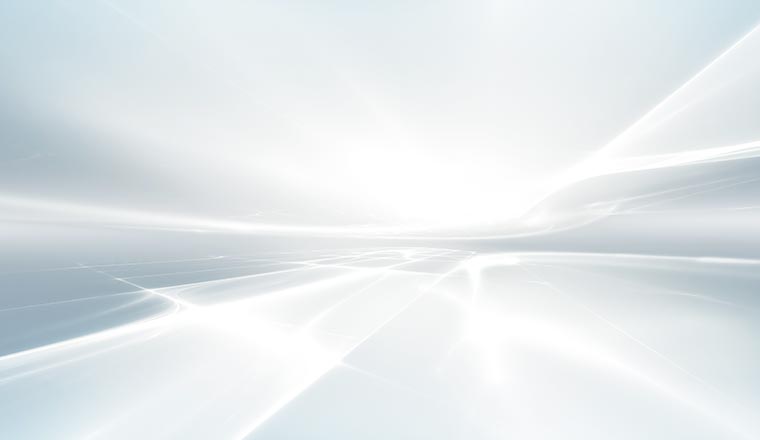 Nova Insurance has seen some great results since switching its customer service operations to West's Cloud Contact Pro solution.
These results included improved productivity, enhanced customer satisfaction and increased sales.
With West's industry research showing that digital interactions are set to overtake voice calls by 2020, Nova Insurance is preparing for a future that revolves around meeting the communication needs of its customers. This has been demonstrated by their implementation of a multichannel solution that allows the insurer to deliver a personal and effective service via the customer's preferred communications channel.
Nova Insurance opted for West Cloud Contact Pro because it is a fully-integrated, cloud-based system that enables the company to effectively manage inbound and outbound calls, as well as offering flexible agent scripting tools and a predictive dialler that connects more calls and increases talk times.
Crucially, West allows Nova Insurance to retrieve recorded calls quickly and easily, which may be important for insurance underwriters who may need to look at the call transcript. It is also helping Nova Insurance to become compliant for the upcoming General Data Protection Regulation (GDPR).
Hassan Soyer, Director at Nova Insurance, commented: "We chose the West platform because we could see it would help us improve efficiency and meet customer needs more closely both now and in the future.
"We like the fact that the solution is all on one cloud-based platform which allows us to pick and choose which capabilities we require at a given time.
"Our agents love the call scripting, which helps to build a rapport with our customers, while our customers love the fact that they can communicate with us in a way that works best for them."
Enda Kenneally, VP Sales & Business Development UKI at West Unified Communications, added: "West's cloud contact centre platform is lowering the barrier to entry for contact centres. No matter what the size of their contact centre, users can take advantage of advanced features that were previously only available to much larger companies.
"We are pleased that Nova Insurance has seen such an improvement since the implementation of West's Cloud Contact Pro. It's our aim to meet our customers' needs so that they can in turn provide a better experience for their customers."
To find out more about West Unified Communications, visit: www.westuc.com
---