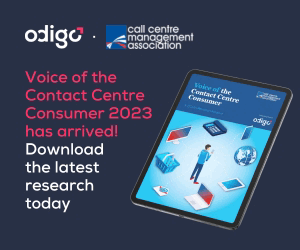 Odigo is happy to announce that after assessment of their 2022 data, they have been awarded the Silver Medal by EcoVadis, placing them in the top 25% of companies for sustainability.
EcoVadis is a collaborative platform that allows companies to evaluate their environmental and social performance as well as those of their suppliers. In 2020, 70,000 companies were assessed by EcoVadis, and last year that figure rose to more than 500,000.
Their methodology is built on international sustainability standards, including the Global Reporting Initiative, the United Nations Global Compact, and the ISO 26000, covering 200+ spend categories and 175+ countries. The result is a Sustainability Scorecard which illustrates performance across 21 indicators in four themes:
Environment
Labor & Human Rights
Ethics
Sustainable Procurement
The EcoVadis overall score (0-100) reflects the quality of the company's sustainability management system at the time of the assessment.
Allocation of the EcoVadis sustainability awards is based on the percentile rank of a participating company's score and a minimum theme score for the four areas listed above. The medal criteria are reviewed periodically and from the 1st of January 2023 the levels were established as follows:
Platinum – top 1% (overall score between 78 and 100)
Gold – top 5% (overall score between 70 and 77)
Silver – top 25% (overall score between 59 and 69)
Bronze – top 50% (overall score between 50 and 58)
The organization is very proud to be one of the companies awarded the medal! Moreover, within the IT sector, Odigo is actually among the top 14% of companies assessed by EcoVadis.
This award reinforces the merit and success of the strategy and actions taken within their Corporate Social Responsibility Committed Together 2025 programme.
This blog post has been re-published by kind permission of Odigo – View the
Original Article
For more information about Odigo - visit the
Odigo Website