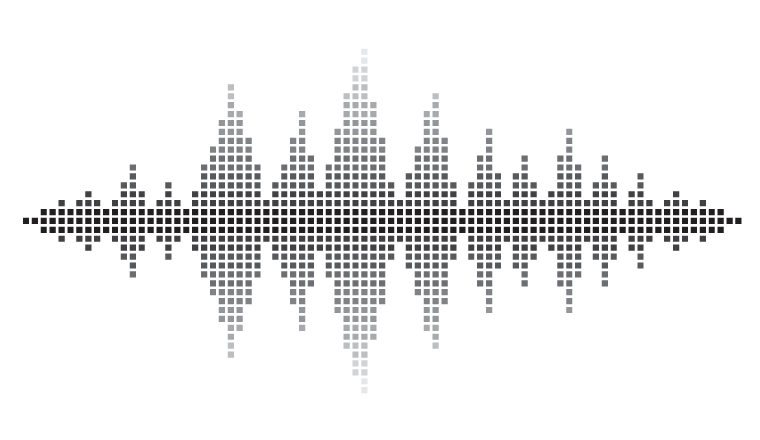 Plantronics recently installed Habitat Soundscaping into its offices just outside Amsterdam, which received the prestigious 2018 German Design Award for Excellent Communication Design, Interior Architecture.
The office serves as a living lab — showcasing and demonstrating how noise management solutions are being used in real-world applications every day.
Habitat Soundscaping is an intelligent, room-based acoustic management service that helps transform distracting, dysfunctional, open office spaces into peaceful environments.
The service uses nature-inspired audio and visuals, coupled with intelligent software to mitigate distractions due to speech – the most common complaint employees have about their open workspaces.
Studies show that workplaces with a connection to nature help improve mood, working memory and cognitive functioning.
In fact, these studies concluded that workplaces with architectural elements that connect to nature have been proven to reduce worker absenteeism by 10 percent – creating the opportunity for significant productivity gains and a much happier workforce.
Habitat Soundscaping brings these natural elements into the workplace to create an immersive experience where people want to come to work and leaves them feeling energised.
For more information, visit: habitat.plantronics.com
---
---