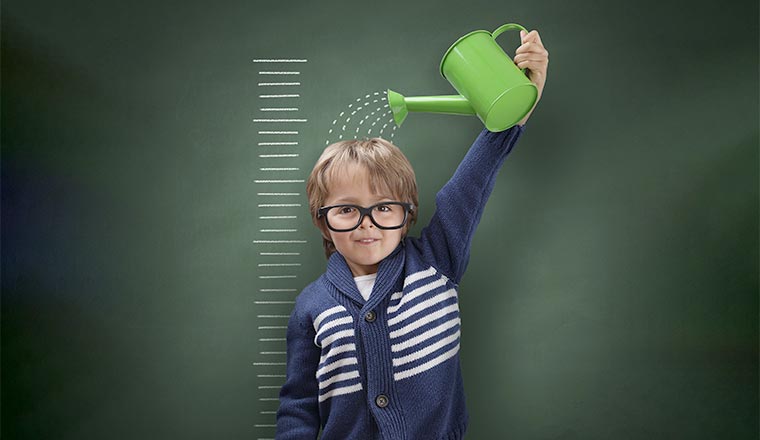 Puzzel has announced the completion of a majority recapitalisation and growth investment from Marlin Equity Partners ("Marlin").
"Puzzel's leading position in the market, knowledgeable employees and pioneering technology platform positions us well to successfully scale our business," said Børge Astrup, CEO of Puzzel.
"Marlin has a proven track record of supporting and partnering with high-growth software businesses and we look forward to working with them to execute our strategic plan to accelerate growth, bring new and added functionality to our customers and expand into new markets."
Marlin invests in businesses across multiple industries and, since its inception, the investment firm has successfully completed over 140 acquisitions through its group of funds and related companies.
"In Puzzel, we saw a business with a comprehensive omnichannel CCaaS solution that is both scalable and flexible, and designed to support contact centres of all sizes," said Mike Wilkinson, Vice President at Marlin.
"The company has experienced tremendous growth across Europe that is being further fuelled by feedback and advocacy from market-leading customers."
"We are excited to partner with an exceptional management team to seek new partnerships, invest in new opportunities to enhance the product suite and expand the company's geographic presence."
To find out more about Puzzel, visit: www.puzzel.com
---