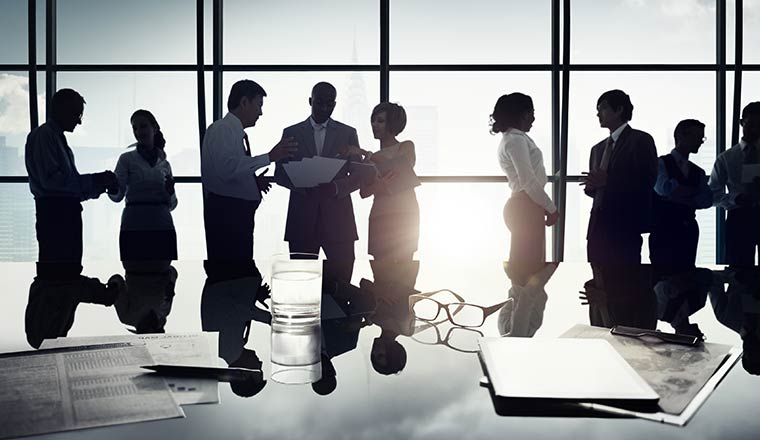 QStory has announced the creation of a new global partner programme that will allow contact centre workforce management (WFM) consultants to leverage QStory's suite of cloud-based intraday automation solutions in their customer environments.
The Affiliate Partner Program is designed specifically for contact centre or workforce management consultants who are looking to bring cutting-edge value and capabilities to their customers.
QStory will assist its affiliates with sales and deployment needs to ensure success for all.
"Over the past few years, QStory has seen substantial growth and many customer success stories. A number of these have involved partnering with our customer's consultants," said Paddy Coleman, CEO and Founder of QStory.
"I'm very excited about formalising the Affiliate Program. It allows us to bring a new focus and commitment to our consultant partners around the world in a structured way that will enable them to successfully, and easily, bring the QStory Intraday Automation suite and value to their customers."
The QStory solutions were created after years of experience in delivering WFM projects globally and the realisation that traditional WFM platforms fall short in delivering all the tools required by real-time teams.
To find out more about QStory's solutions and the Affiliates Program, visit: qstory.co.uk
---