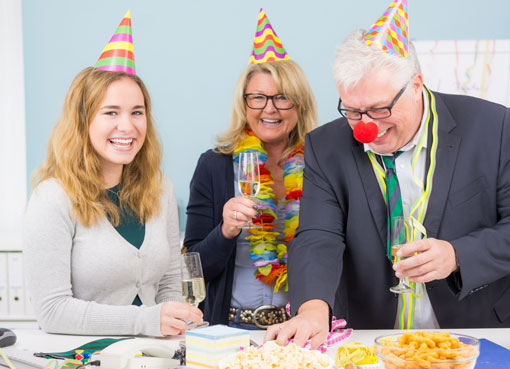 Here is a great idea to help make customer service the heart of your business.
You probably already reward your agents for delivering great customer service.
While it is your agents' job to work on the front line – and they certainly deserve recognition for a job well done – everyone in your business has the ability to impact the customer experience.
With this in mind, you should reward everyone when customer service targets are met. This could be through the introduction of a company-wide bonus scheme, or treating staff to a monthly or annual dinner when customer service targets have been met.
With a direct reward system in place, even those who don't speak to the customers on a day-to-day basis will try to do their best to make sure everything goes smoothly.
---