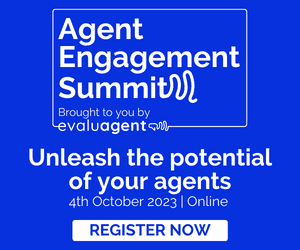 We were recently asked if we knew of any companies who provided an interactive Snakes & Ladders game.  We could not easily find anyone so we decided to create our own version in PowerPoint.
Snakes and Ladders is a great way to keep up call centre morale.
Every time someone in the team meets winning criteria, e.g. a good quality score, receives a letter from a satisfied customer or wins the daily sales competition, that team takes control of the Snakes and Ladders board.
You could award a prize to the first team to reach square 100!
Click here to download the Snakes and Ladders PowerPoint template