Have you seen this woman?
She seems to be working in lots of call centres.  So far we have found her working in contact centres from Belfast to Poland and Milton Keynes to Pakistan.
We are running a competition to locate the companies that use these stock images.  Why not get involved? If you spot a stock photograph email us the link to let us know!
Here are some of the places we have found her working at
Kellys in Poland http://www.expatads.com/58-Estonia/posts/6-Employment/13-Jobs-Available/486599-Call-Centre-Agent.html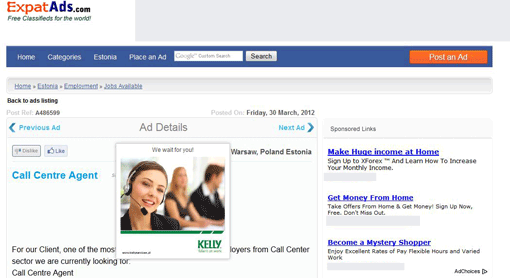 PowerFlush in Milton Keynes http://www.powerflushguru.co.uk/contact/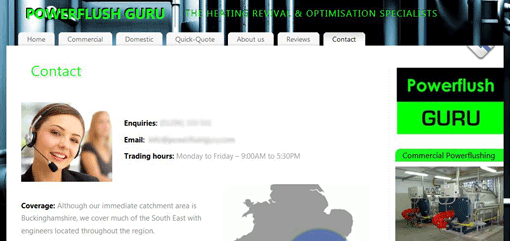 TotalJobs http://www.totaljobs.com/careers-advice/inside-careers/customer-services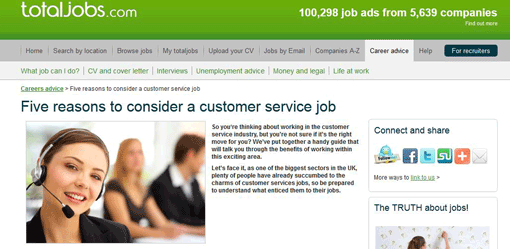 BudgetDiscos http://www.budgetdiscos.com/contact-budget-discos.php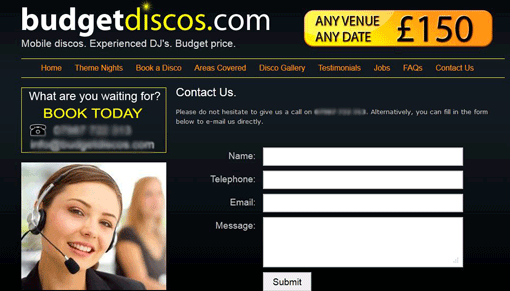 Courtesy Vehicle Solutions in Belfast http://www.courtesyvehiclesolutions.com/ContactUs.html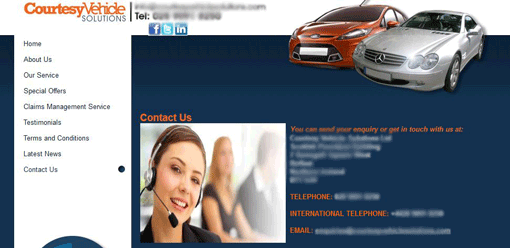 Beep Technologies in Pakistan http://www.beep-tech.com/call-center.html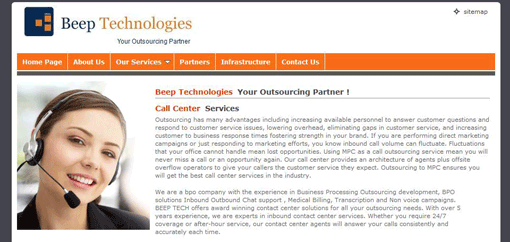 Companies – there is no need to use stock photos.  Why not get your employees involved, take their pictures and use them on your site – it gives your company a more genuine look.