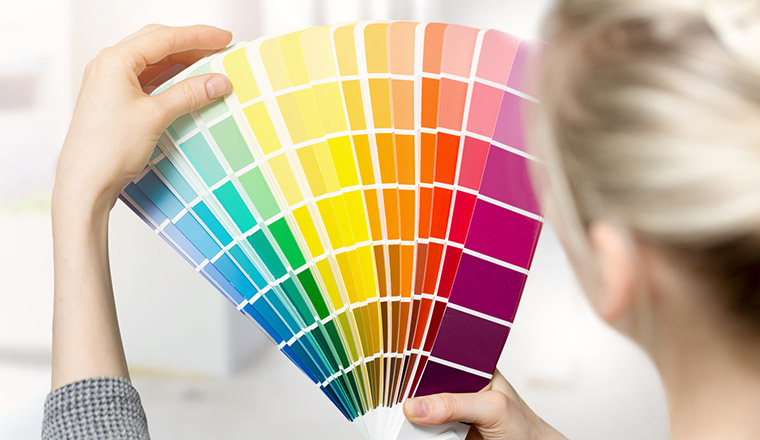 Here is a great way to drive real progress in your contact centre.
How many separate criteria do you have listed on your agents' current QA scorecards? Can't remember off the top of your head?
Your agents probably can't either – and how are they supposed to improve if they don't know exactly what they are working towards?
Streamlining your scorecards into 5-10 actionable points can help drive real change in your contact centre, as agents will understand exactly what is expected of them and won't feel so overwhelmed.
When making your condensed list, think about what is really important to your contact centre. If you pick areas that go beyond basic training (e.g. how to introduce themselves), you can focus on the areas that will drive quality up from good to great.
If you are worried about skipping over compliance issues, you could try separating your quality process into 2 steps – compliance and "wow" factors.
Published On: 10th Nov 2015 - Last modified: 30th May 2017
Read more about - Jonty's Tips, Quality
---