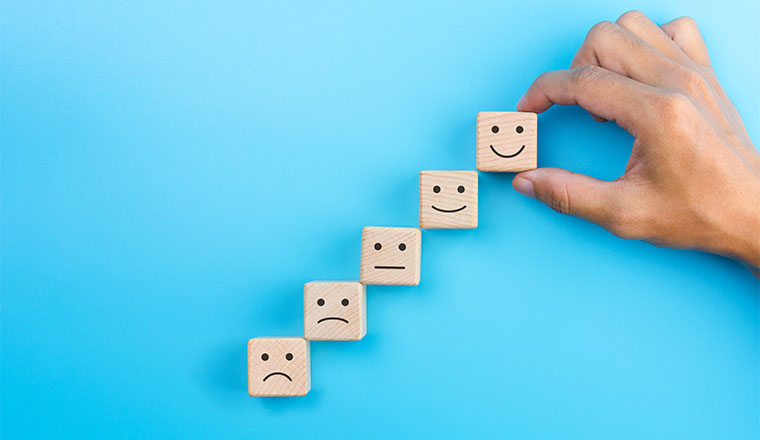 © Worawut - Adobe Stock - 294202471
Share your feedback about our podcasts and help us provide the best content possible. You may also win a great prize…
With thousands of downloads, the first two seasons of our podcast (The Contact Centre Podcast) have been very successful.
But we know that there is always room to improve!
While we are currently releasing series three, we plan to bring you many more episodes later in 2020.
So we are looking for you to share some feedback, by taking just two minutes to fill in our simple five-question survey.
By filling in the survey, you will have the chance to suggest future topics, so we can better tailor our content to you, our loyal listeners.
Also, you will help us by simply answering questions such as:
On a scale of 1 to 5, how would you rate our podcasts? (1 being poor, 5 being great)
What do you think of the length of our podcasts?
If there was one thing you could change about our podcasts, what would it be?
Sounds great, right?
Well, that's not all. One lucky participant will win a bottle of champagne or box of chocolates as a special thank you.
We hope that this helps to emphasize just how important your feedback is to us, so we can keep producing great content that is relevant to you.
All that's left to do now is follow the link and share your feedback; it is very much appreciated!
Haven't listened to any of our podcasts yet? No problem; catch up by listening to a full rundown of series two of The Contact Centre Podcast.
Published On: 17th Feb 2020 - Last modified: 11th Mar 2020
Read more about - Call Centre News
---
---