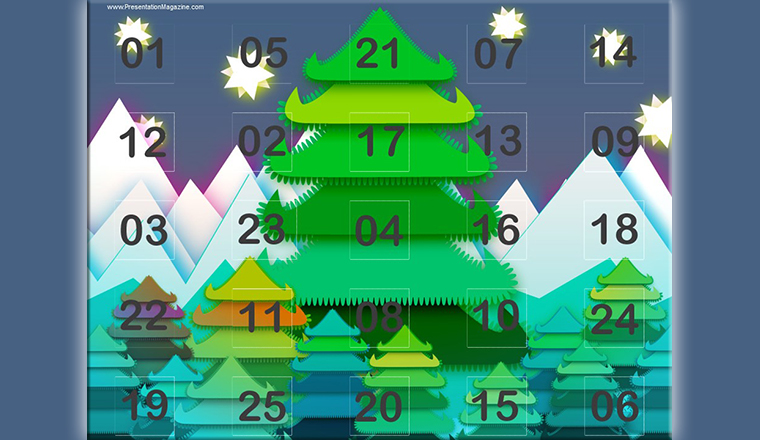 Keep the excitement going in the lead-up to Christmas with an 'Advent Calendar' challenge.
What is the 'Advent Calendar' challenge?
The 'Advent Calendar' challenge works on the same principles as a chocolate advent calendar: opening a door every day to reveal a surprise.
In this version, however, the chocolate treat is replaced with a fun challenge for the whole contact centre to enjoy each day.
Click here to download our 'Advent Calendar' challenge template
What activities can I include?
To create your advent calendar challenge, you will need to come up with 24 unique challenges which will run up until Christmas Eve. (Our calendar includes Christmas Day so you could include a Bonus challenge especially for those employees working on that day!)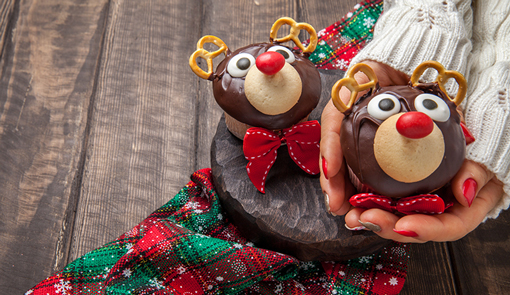 Here are some ideas:
Cake decorating competition
Making a Christmas decoration
Festive desk decorating competition
Christmas quiz
Seasonal hat decorating
Making a snowman out of recycled materials
The winner of each day's challenge can then be awarded a prize.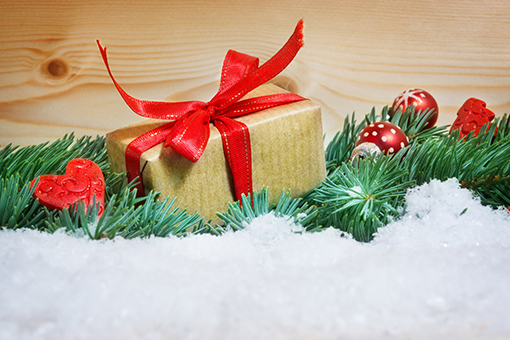 ---