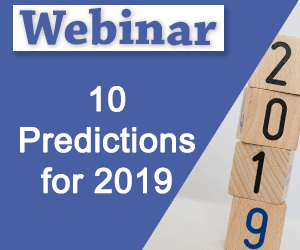 Click here to view the replay
In this webinar, we looked at what is likely to happen in 2019 and beyond. Our expert panellists looked into the future and made their predictions.
Agenda
Introductions – Jonty Pearce, Call Centre Helper
Martin Hill-Wilson, Brainfood Extra and Phil Davitt NewVoiceMedia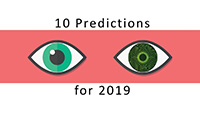 Topics to be discussed
What is likely to happen to contact centres
Predictions for the future
What will be the channel mix in the future?
Latest trends in customer service
Motivating and inspiring a future workforce
Factors that you hadn't thought about
The latest innovations in technology
Top tips from the audience
Winning tip – "The number of businesses operating 24/ 7 365 will increase over next couple of years, not just self serve access" thanks to Andrea16
Original Webinar date: Janaury 2019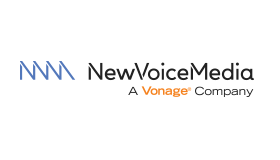 This webinar was brought to you by Call Centre Helper and is sponsored by NewVoiceMedia.
Click here to view the replay.
---