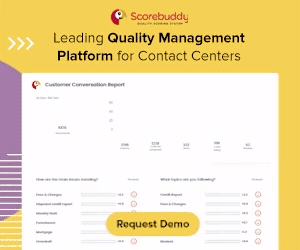 The quality of your calls, emails and web chats has a major impact on customer satisfaction.
In this webinar we look at how you can transform your quality programme to improve customer satisfaction and change advisor behaviours.
Topics Discussed
Changing advisor behaviours
Driving Strategic Change
Quality Metrics
Correlating NPS and QA Scoring
What is your QA Data Trying to Tell You?
Avoiding the quality 'box ticking' exercise
The role of Analytics
Use of technology
Top tips and Questions from the audience
Panellists

Justin Robbins
Call Centre Consultant

Derek Corcoran
Scorebuddy

Jonty Pearce
Call Centre Helper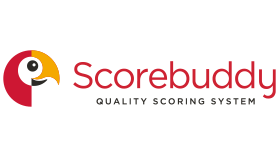 This webinar was brought to you by Call Centre Helper and is sponsored by Scorebuddy