Do you want to create fun ways for your advisors to learn? Of course, you do!
Fortunately, this webinar will be filled with lots of great ideas to help you do just that.
Whether you are homeworking or moving back to social distancing, we will share lots of great coaching exercises that will keep your advisors learning and enjoying it too.
Agenda
Introductions – Jonty Pearce, Call Centre Helper
Gavin Scott, Customer Service Expert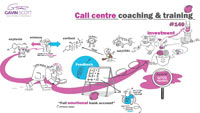 Kim Ellis, Training Consultant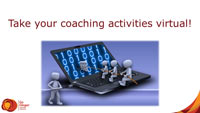 Topics Discussed
The best ways to help advisors learn
Ensuring that your coaching sticks
The keys to engaging remote advisors
Exercises to boost morale from afar
Making things fun for everyone
Top tips from the audience
Winning tip – "Role play with your employees that struggle the most. Have them play the customer and do all the things that they need coaching on so they can see from the customer's side. At the end ask them to coach you on the interaction " thanks to Erica3.
Original Webinar date: 25th June 2020
Webinar Timeline
0:24: Introductions – Jonty Pearce, Call Centre Helper
3:47: Poll with results from the audience. Asking "What is the Best Way to Coach a Phone Call?"
6:44: Gavin Scott, Customer Service Expert Presentation
20:24: Poll with results from the audience. Asking "When it Comes to Emotional Bank Accounts of Your People?"
25:12: Take-aways from Gavin's presentation
26:10: Quiz
31:28: Top Tips, Opinions and Questions from the audience
36:48: Kim Ellis, Training Consultant Presentation
45:09: Poll with results from the audience. Asking "Do You Feel Less Stressed Working From Home?"
52:05: Take-aways from Kim's presentation
52:29: Top Tips, Opinions and Questions from the audience
1:00:18: Winning Tip
Panellists

Gavin Scott
Customer Service Expert

Kim Ellis
Training Consultant

Jonty Pearce
Call Centre Helper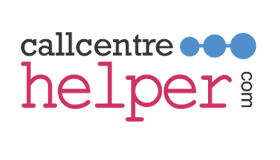 This webinar was brought to you by Call Centre Helper and is sponsored by Call Centre Helper