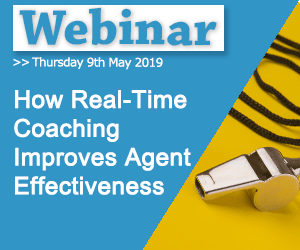 Click here to view the replay
Contact centres are constantly looking for ways to maximise the potential of agent-customer conversations and create positive experiences. Good coaching lies at the heart of this.
In this webinar, we discussed innovative ways of training agents to unlock this potential and improve customer happiness, with a specific focus of coaching in real-time.
Agenda
Introductions – Rachael Boynton, Call Centre Helper
Kim Ellis, Training Consultant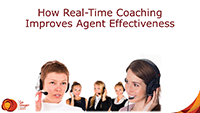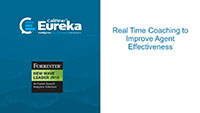 Topics to be discussed
Contact centre coaching initiatives
Improving both the customer and agent experience
Implementing a real-time strategy
Better utilising your agents' time
Contact centre analytics
The role of technology
Top Tips from the Audience
Winning tip – "Book side by side coaching sessions in your calendar and invite the agent to it. If it's in both your calendars as a "meeting invite" you're less likely to miss it or get distracted by something else and not attend. This shows the agent you are invested in their development as well" thanks to Chris55
Original Webinar date: May 2019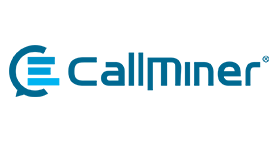 This webinar was brought to you by Call Centre Helper and is sponsored by CallMiner.
Click here to view the replay.
---