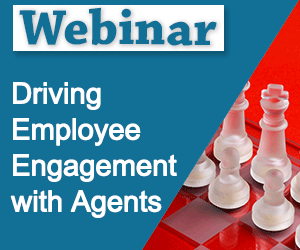 Click here to view the replay
The Importance of Making Our Staff Feel Valued
Empowering our front-line staff is a proven method of improving contact centre performance. Customer satisfaction increases, first contact resolution gets better and the contact centre becomes a nice place to work.
But it's a lot easier said than done. This webinar shares the keys of how to unlock employee engagement.
Agenda
Introductions – Jonty Pearce, Call Centre Helper
John Aves, cp2experience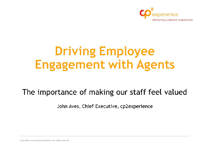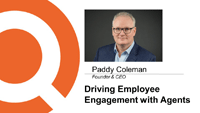 Topics to be discussed
Empowering our front-line advisors
Driving employee engagement without impacting service levels
Making our staff feel valued
Combatting employee attrition
Motivation
Games
Keeping engagement high during busy periods
Day-to-day management of staff
The use of technology
Top tips from the audience
Winning tip – to be confirmed
Original Webinar date: October 2018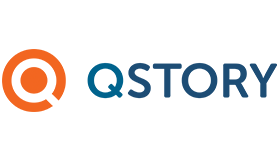 This webinar was brought to you by Call Centre Helper and is sponsored by QStory.
Click here to view the replay.
---