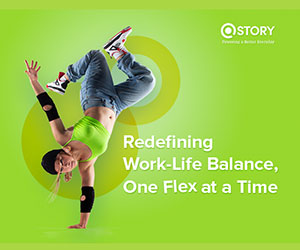 Importance of Making Our Staff Feel Valued
Empowering our front-line staff is a proven method of improving contact centre performance. Customer satisfaction increases, first contact resolution gets better and the contact centre becomes a nice place to work.
But it's a lot easier said than done.
You need to attend this webinar to get the keys of how to unlock employee engagement.
Topics Discussed
Empowering our front-line advisors
Driving employee engagement without impacting service levels
Making our staff feel valued
Combatting employee attrition
Motivation
Day-to-day management of staff
The use of technology
Top tips from the audience
Panellists

John Aves
cp2experience

Paddy Coleman
QStory

Jonty Pearce
Call Centre Helper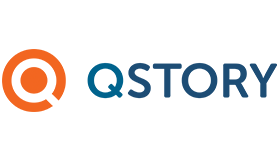 This webinar was brought to you by Call Centre Helper and is sponsored by QStory