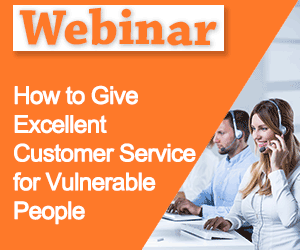 Contact centres often struggle to deal with vulnerable customers.
From people suffering from dementia, learning disabilities, as well as physical disabilities such deafness and blindness, contact centres need to be able to provide great customer service, with care and dignity. The same techniques can also apply to non-native speakers.
In this webinar we looked at the best ways to give consistent service to vulnerable people.
Agenda
Introductions – Jonty Pearce, Call Centre Helper
Jacqui Crawley, KMB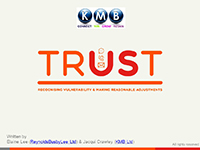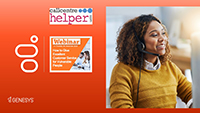 Topics to be discussed
Security problems – passwords and account access
Selling to customers with learning difficulties
Avoiding patronising customers
Agent training
Listening without interrupting
Encouraging empathy
Not hiding behind the data protection act
The role of technology
Improved security using biometrics
Use of Different channels
Identifying vulnerable customer in the CRM system
Skills based routing for key customer groups
Top Tips from the Audience
Winning tip – "Make time in team meetings/huddles/briefings to discuss difficult calls and share how you cope/practice self-care at work. We often have very difficult conversations about sensitive topics and having that time and space bi-weekly to discuss it openly and honestly helps our team to feel bonded and better handle those difficult conversations with people in vulnerable situation" thanks to Mary10.
Original Webinar date: November 2018
---