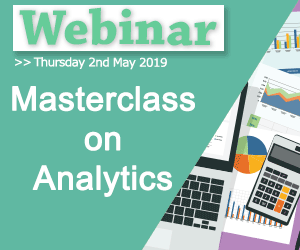 Click here to view the replay
From automating quality scorecards to creating metrics scores, there are many uses for speech and text analytics in the contact centre. But is it the right technology for your contact centre?
In this webinar, we discussed everything you need to know about this technology and share ways of maximising its value, not only in the contact centre, but in the wider organisation as well.
Agenda
Introductions – Jonty Pearce, Call Centre Helper
Duncan White
Topics to be discussed
Uses of Analytics
Improving the customer experience
The Voice of the Customer (VoC)
Sentiment analysis
Automating quality processes
Top Tips from the audience
Winning tip – "Typically when I look at sentiment, I look at top and bottom 10% in the distribution to see where the trouble calls and good calls are. Trying to look at an exact sentiment score per call can be misleading. Looking at the average score per call topic can be very revealing." thanks to Jason18
Original Webinar date: May 2019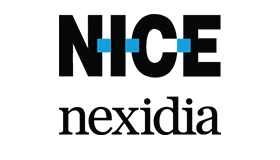 This webinar was brought to you by Call Centre Helper and is sponsored by NICE Nexidia.
Click here to view the replay.
---