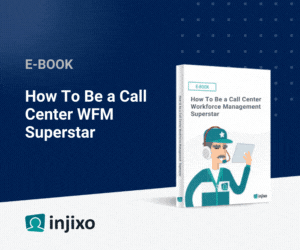 In this webinar we explore best practice in forecasting methods, testing for accuracy and how to avoid the top five forecasting mistakes. We also take a peek at some of the software innovations that make it easier than ever to generate accurate schedules.
Accurate forecasting of volumes and workloads is the foundation of workforce planning.
No matter how optimal the schedules, how well we manage adherence or how engaged the agents are in the planning cycle, if the forecast is wrong the whole planning process is undermined.
Topics Discussed
Forecast accuracy
Common forecasting mistakes
Different forecasting models
Useful Excel functions
Testing historical vs forecasted data
Dealing with external events – marketing campaigns, mail drops, the weather
Eliminating exceptions
Forecasting software innovations
Cloud based forecasting systems
Top tips from the audience
Panellists

Penny Reynolds
Call Center School

Chris Dealy
injixo

Dean Couchman
injixo

Jonty Pearce
Call Centre Helper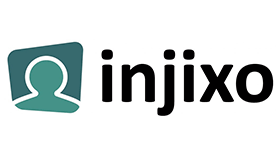 This webinar was brought to you by Call Centre Helper and is sponsored by injixo