In this webinar we look at the latest development in Speech Analytics and explore its most popular uses in the Contact Centre.
Over the past 5 years, speech analytics have moved from a niche technology into a mainstream business tool.
Join us for this exciting webinar where we look at recent developments in speech analytics and how it is transforming the contact centre.
Topics Discussed
Recent developments in speech analytics
Quality Monitoring
Performance Management
Spotting Good and Bad calls
Identifying Broken Processes
The Business Case for speech Analytics
Top Tips from the audience
Panellists

Martin Hill-Wilson
Brainfood Extra

Artur Michalczyk
NewVoiceMedia

Jonty Pearce
Call Centre Helper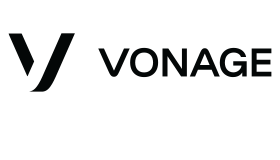 This webinar was brought to you by Call Centre Helper and is sponsored by Vonage